---
---
Burn the Curtain create unique outdoor events that foster a special an immediate sense of community among participants.

We can work with you as a creative partner to celebrate what is special in your place or community; to make wonderful things happen, igniting the imagination and creating active engaging experiences.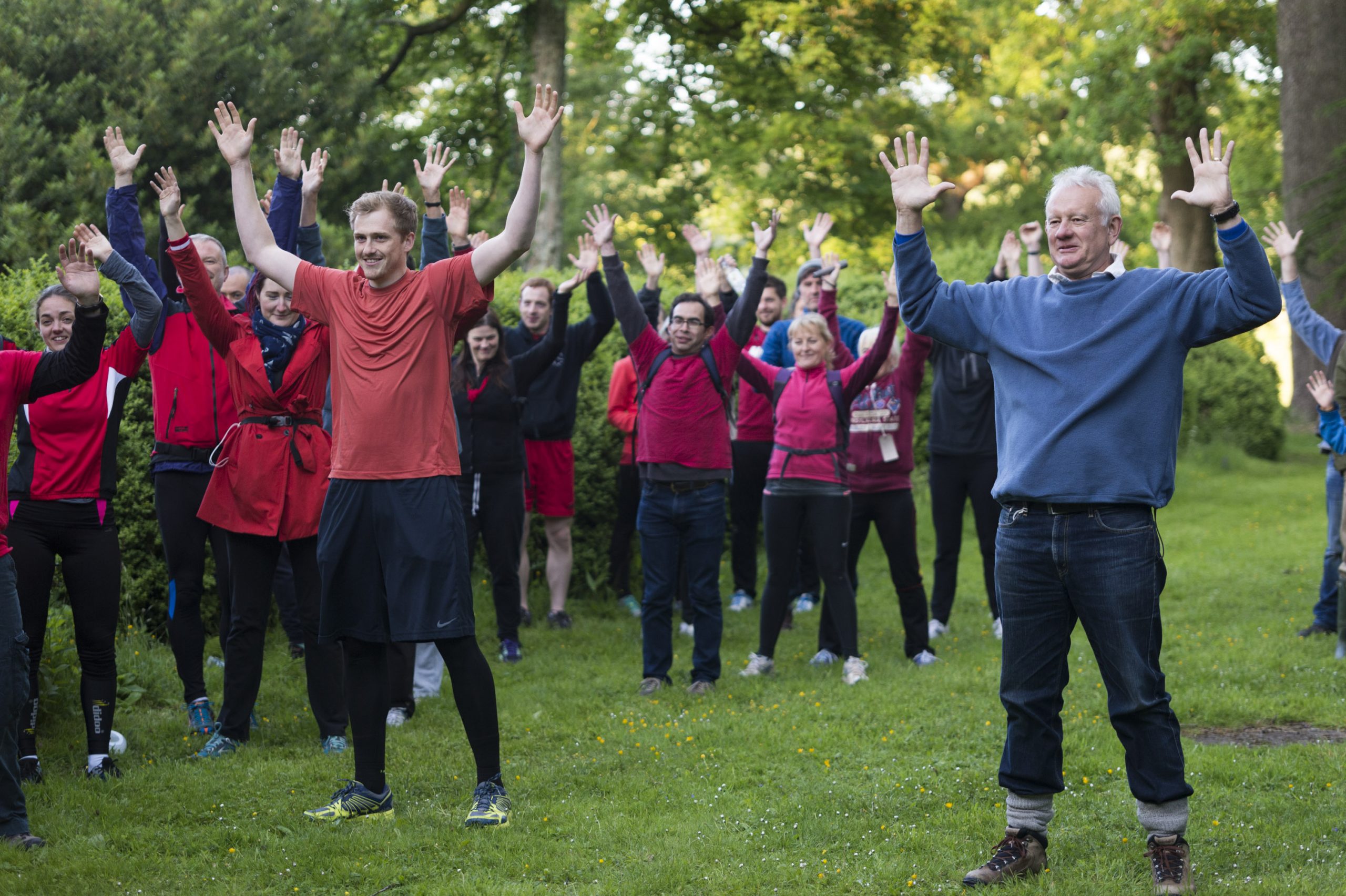 Creative

From stately homes to inner city parks, from concrete jungles to deep forests, Burn the Curtain have brought creative performance to places where you might least expect it , and most appreciated it. Taking cues from history, literature, the environment or particular user groups, we can work with you you to make an event unique and enduring.

Some examples;

Hunting of the Shark
Company of Wolves
Desperately seeking Shakespeare
Get in touch to discuss how we can make your dreams a reality...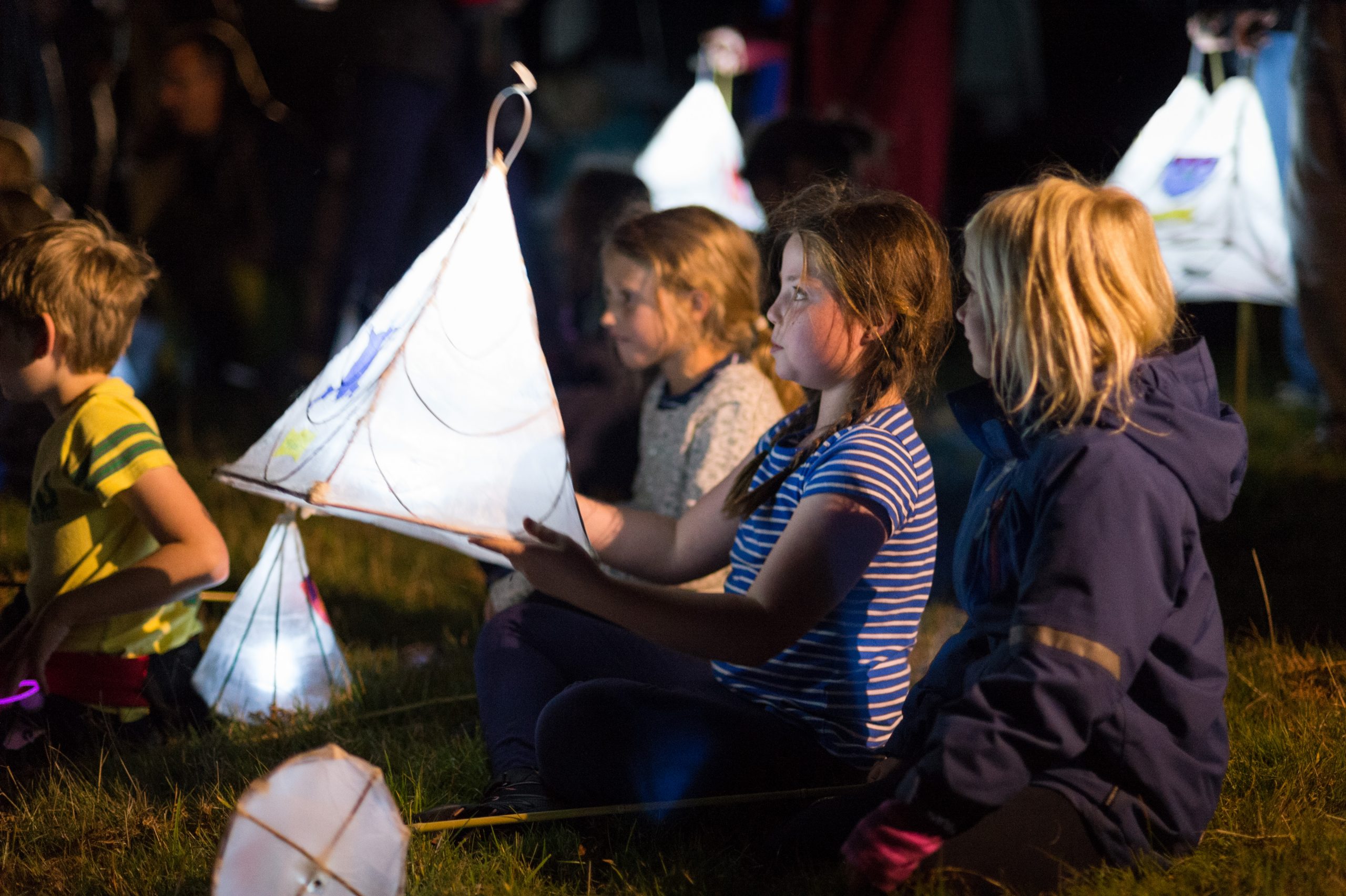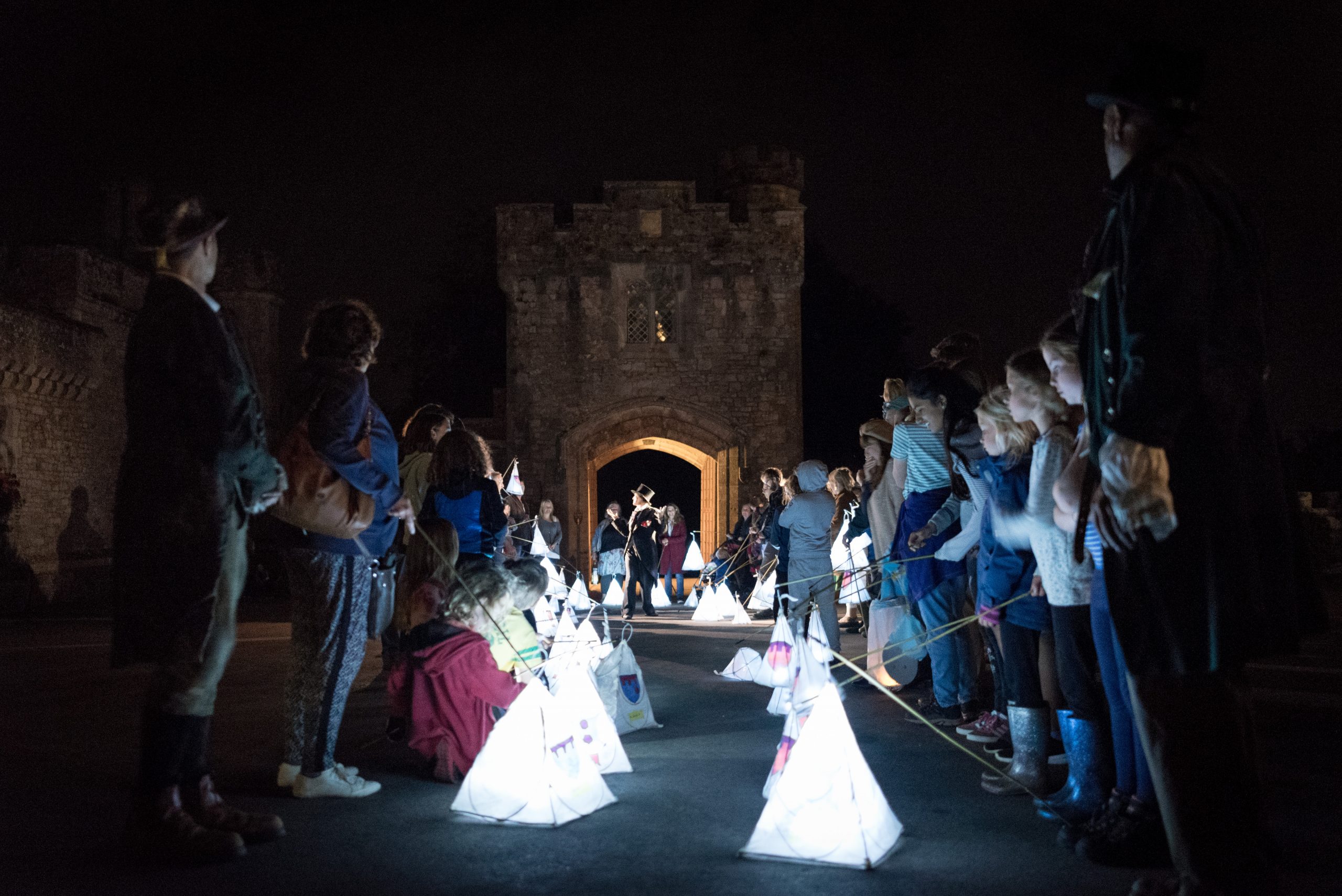 Community

A Community Celebration with a sense of occasion: A significant local anniversary? Honouring a special person, group or place? Lanterns, light, sound, friends, family and friends yet to be, all wrapped up in an inclusive sense of ceremony.
With live music and a few surprises the special event can unfold to provide a unique shared experience.

We can work with your groups in the lead up to an event to fully involve your communities with celebrating who they are and where they are from.

Some examples

The Tall Tales of Timothy the Tortoise
Extraordinance Survey
Milwey Memories
Talk to us about how we can help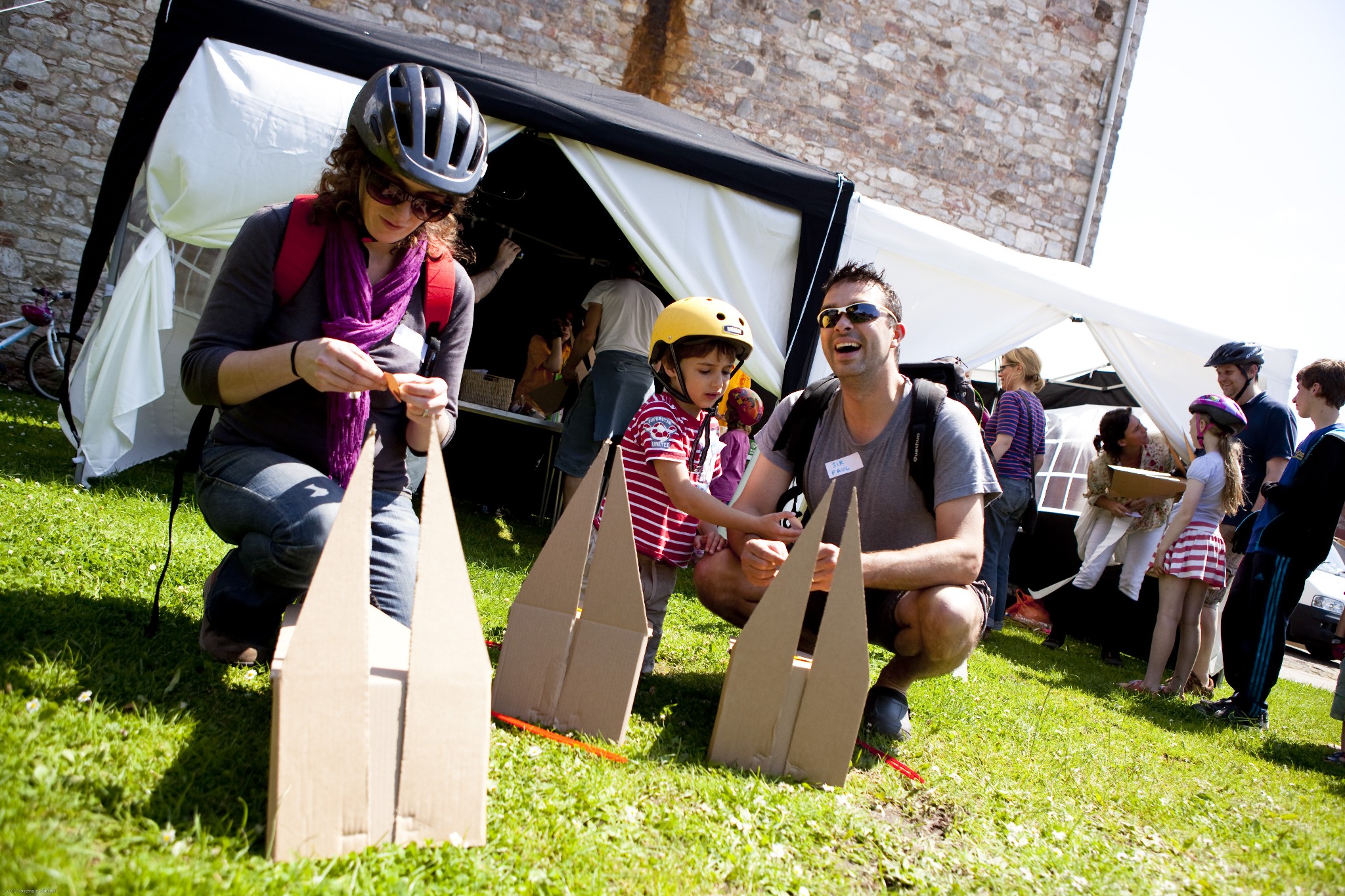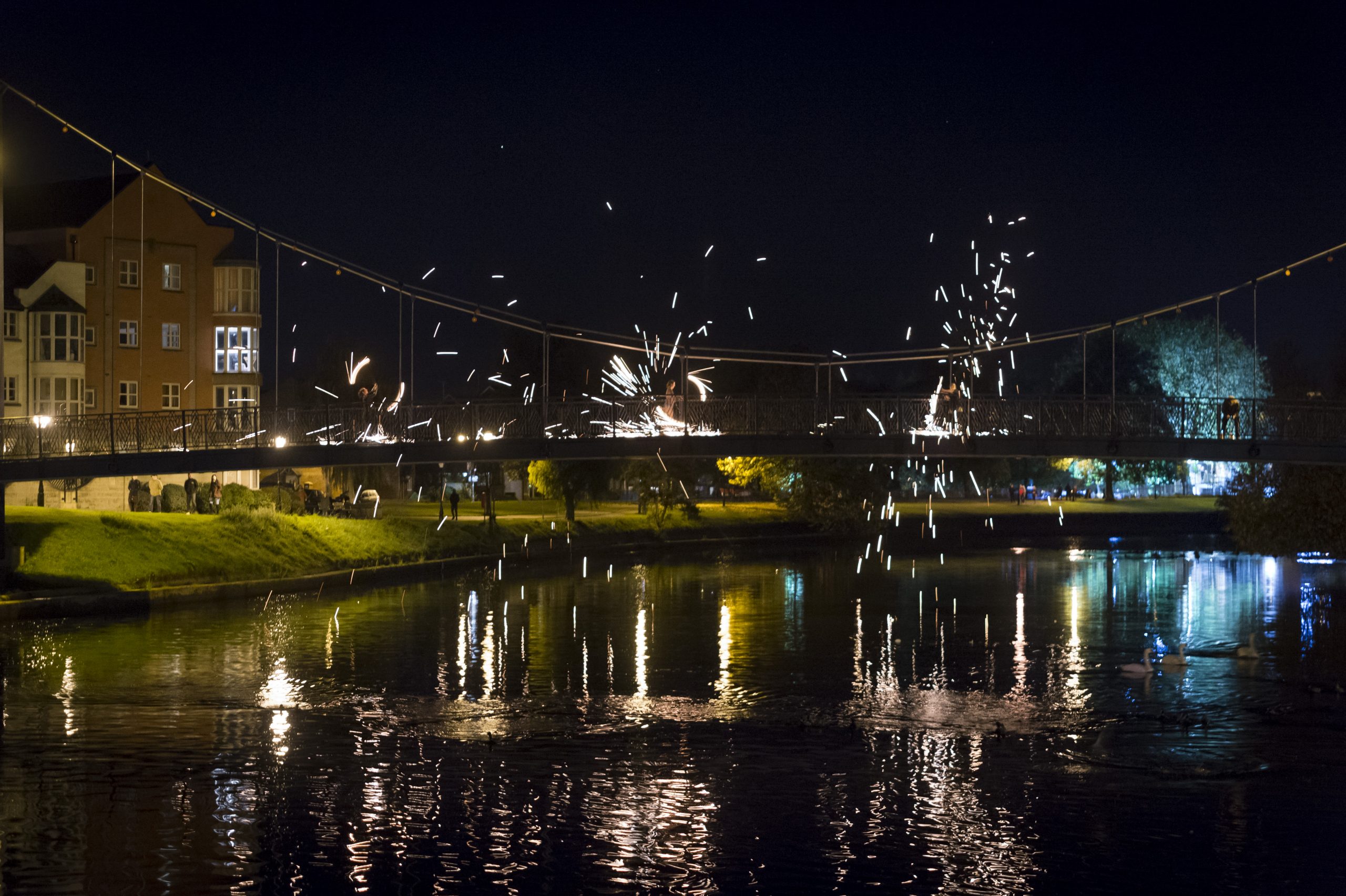 Commercial

Imagine this:

A marriage bathed in light: A unforgettable lantern parade at your unique wedding day - living forever in your imagination.

A parade of light: Giant figures glowing magically in the dark. A sense of majesty, mystery and wonder.

An event to inspire the imagination through light, sound parade and performance.
With multiple performers, fire, more than 200 lanterns and giant figures that somehow glow from within emerging from the dark, our large scale special events draw the crowds and provide an unparalleled sense of excitement and event. Artful, accessible and brimming with drama.

For corporations and businesses: Your own exclusive event and performance of our award winning work. Does your team deserve a unique reward for their outstanding performance? Reward their brilliant performance with one of ours!
Message us for some suggestions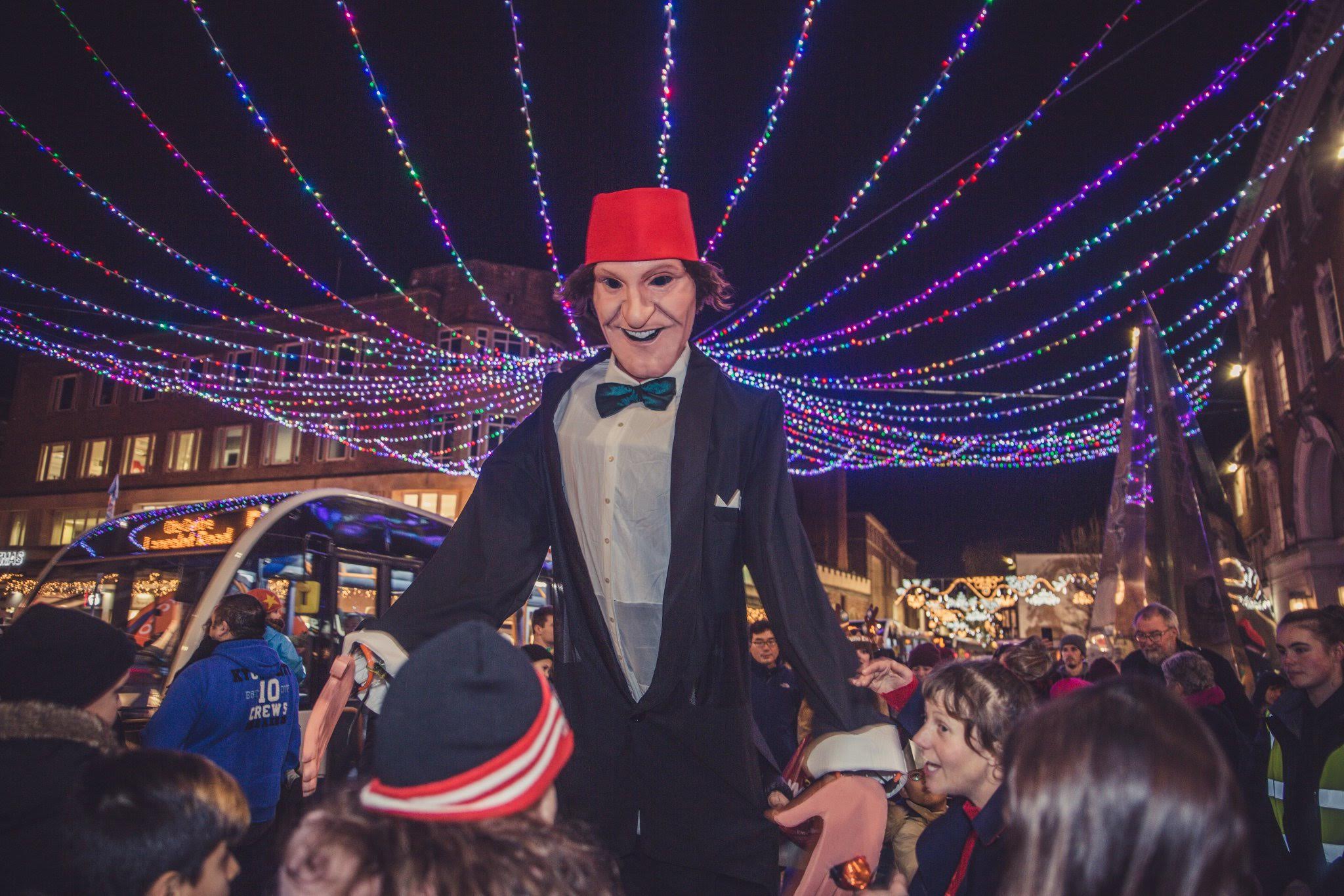 We tailor our work to your special requirements and budget.  Working with you every step of the way as we co-create a unique event to your requirements.  We can provide the complete service, from facilitators, actors, musicians, photographers and videographers as required.  We even offer a free venue finding service. 
We'd love to find the fit between our unique skills and talents and your hopes and dreams for an unforgettable Burn the Curtain experience.  So let's talk.
Get in touch for a free initial conversation and we'll explore how we can work together.  
Agent or Event booker?  Please get in touch: We offer a 25% discount for the 1st event you book through us.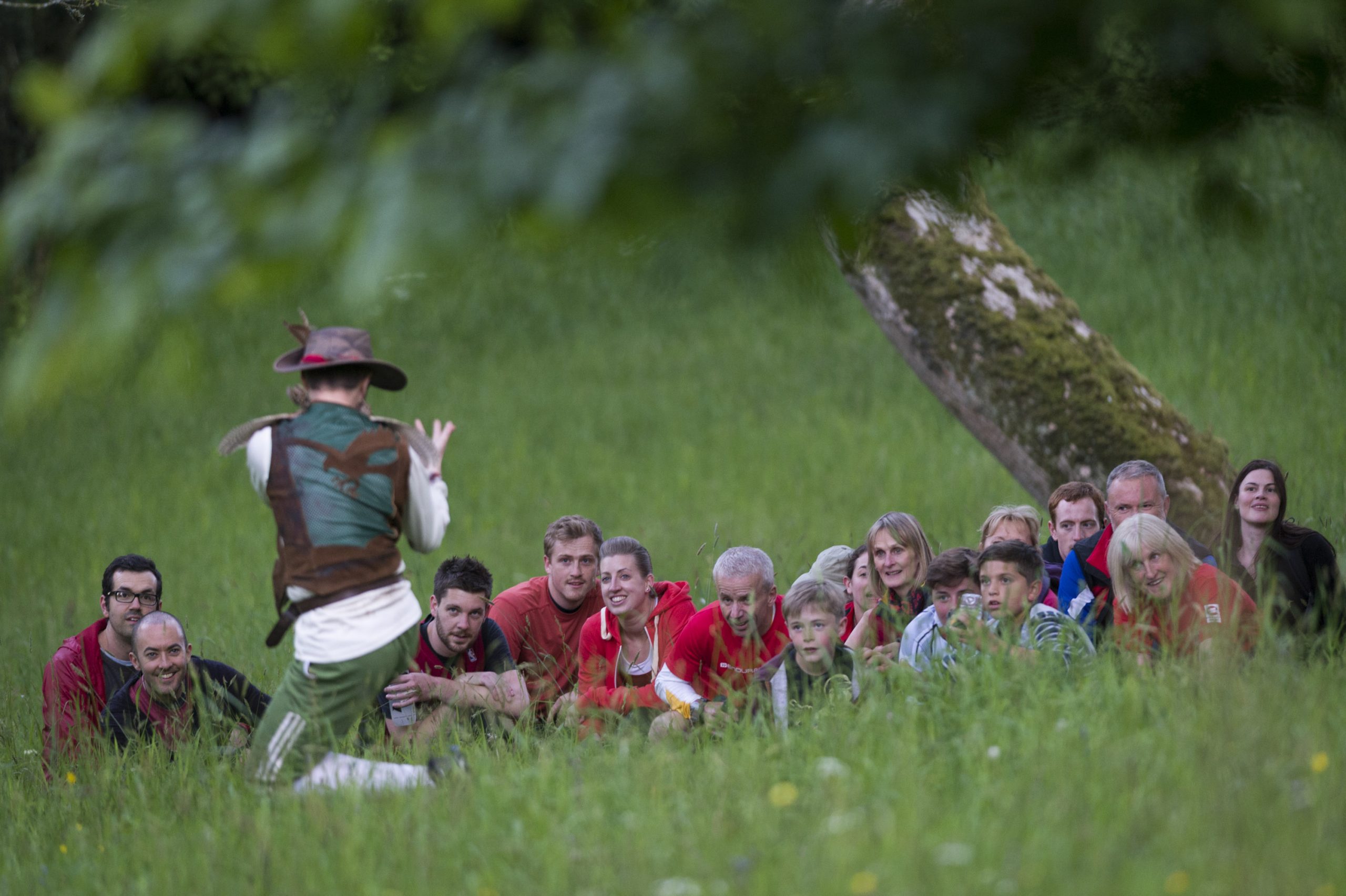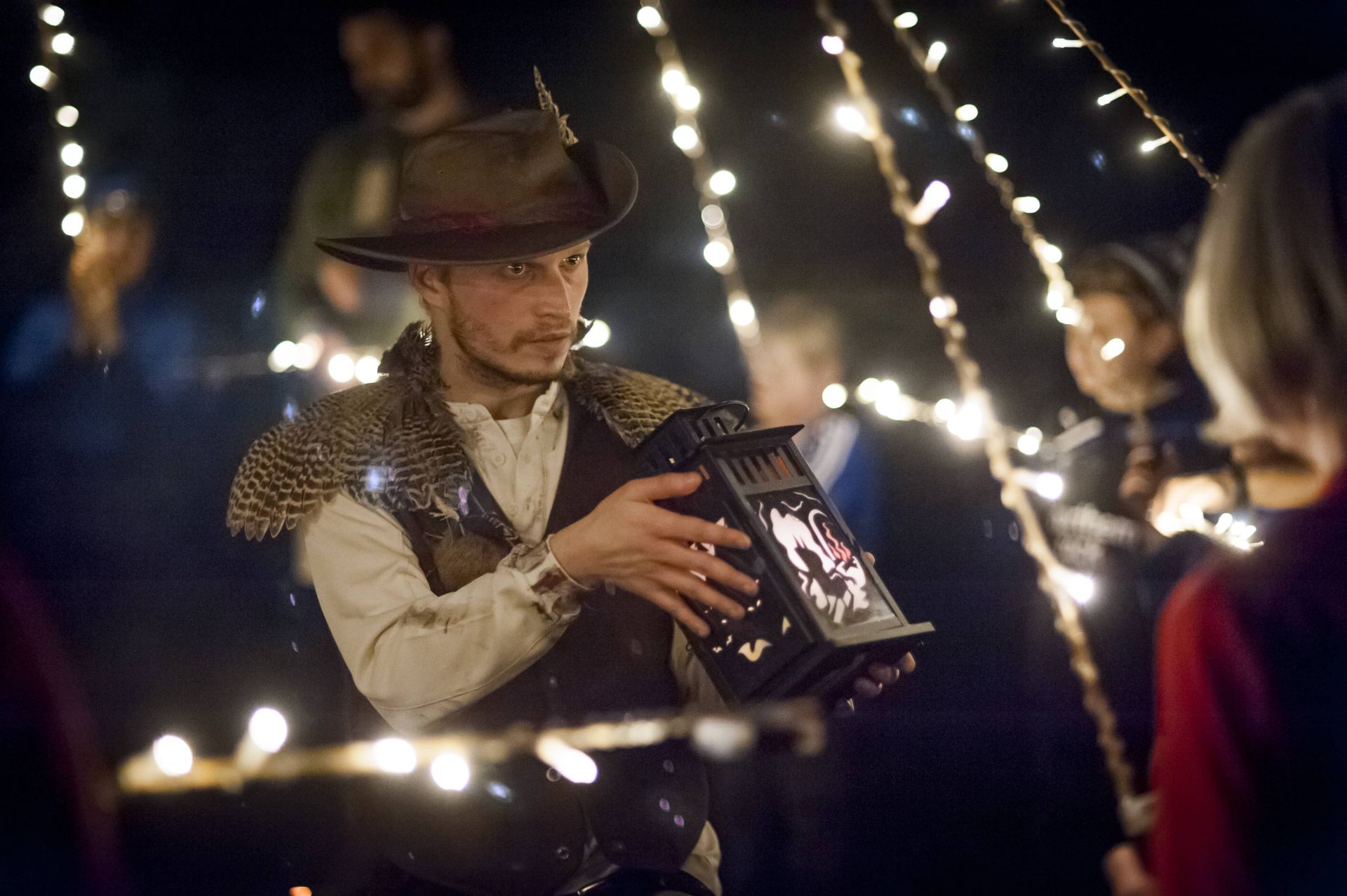 ---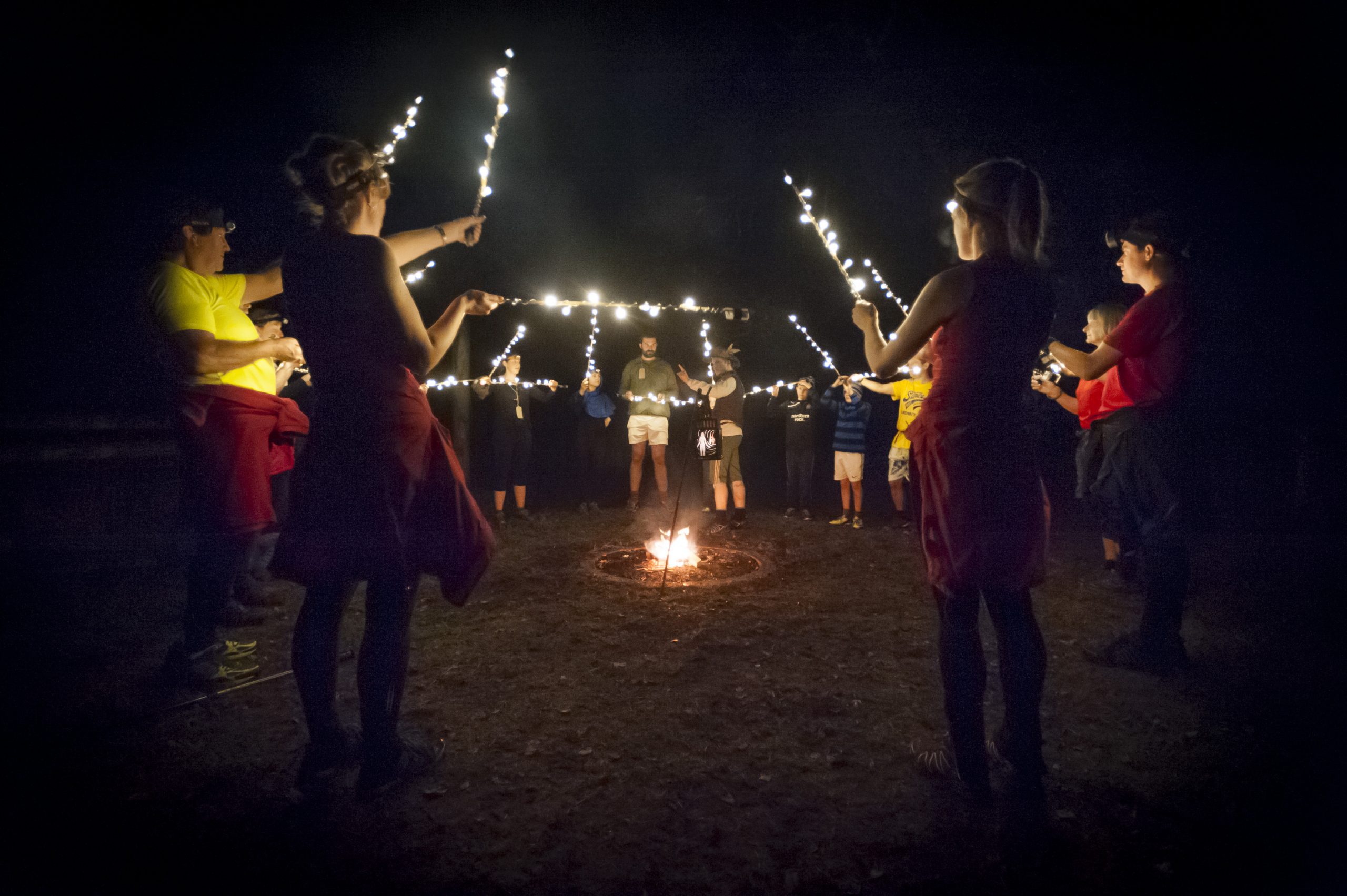 ---