---
---
Imagine this:
A marriage bathed in light: A unforgettable lantern parade at your unique wedding day - living forever in your imagination.
A parade of light: Giant figures glowing magically in the dark. A sense of majesty, mystery and wonder.
An event to inspire the imagination through light, sound parade and performance.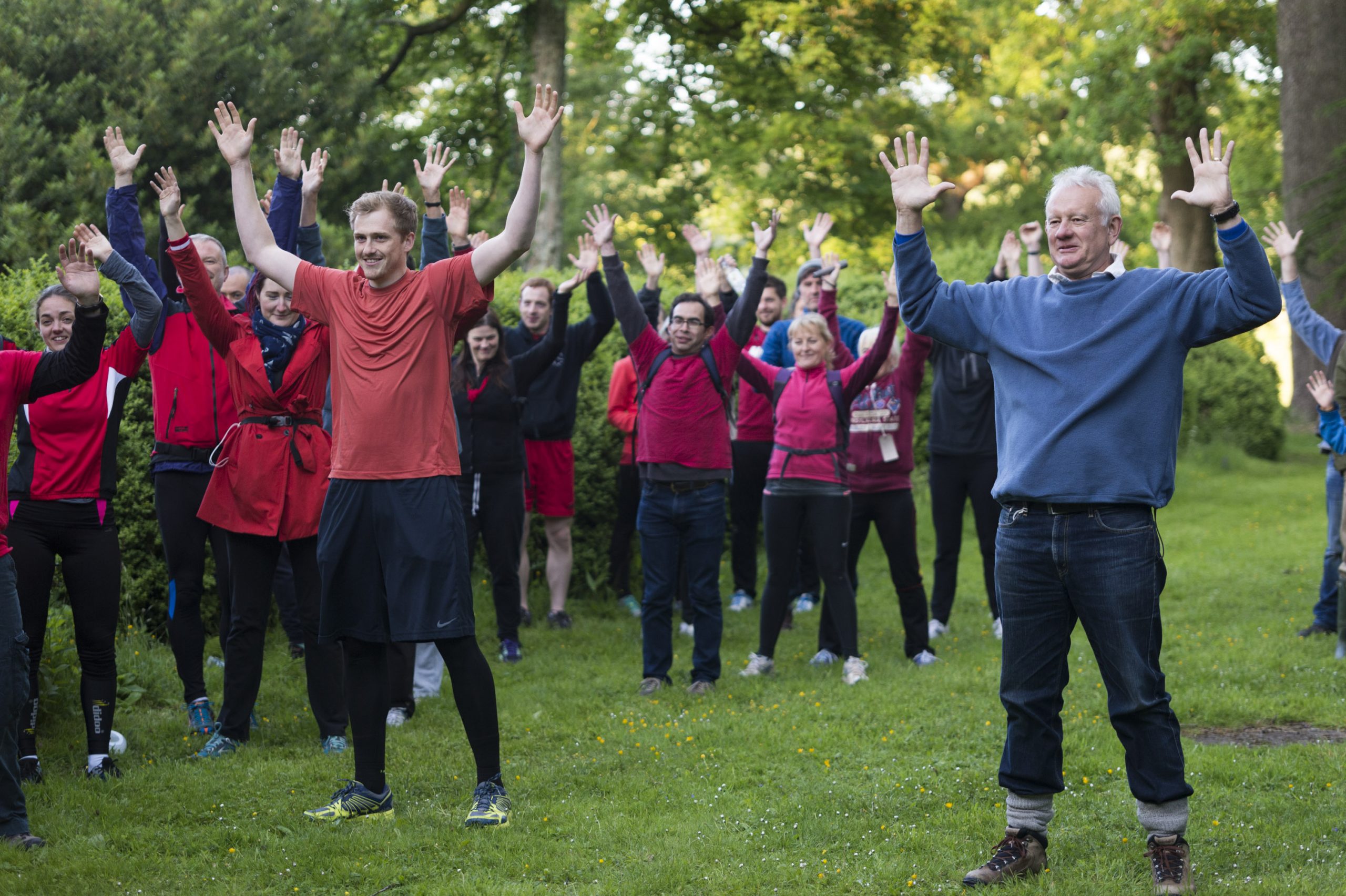 For corporations and businesses: Your own exclusive event and performance of our award winning work. Does your team deserve a unique reward for their outstanding performance? Reward their brilliant performance with one of ours!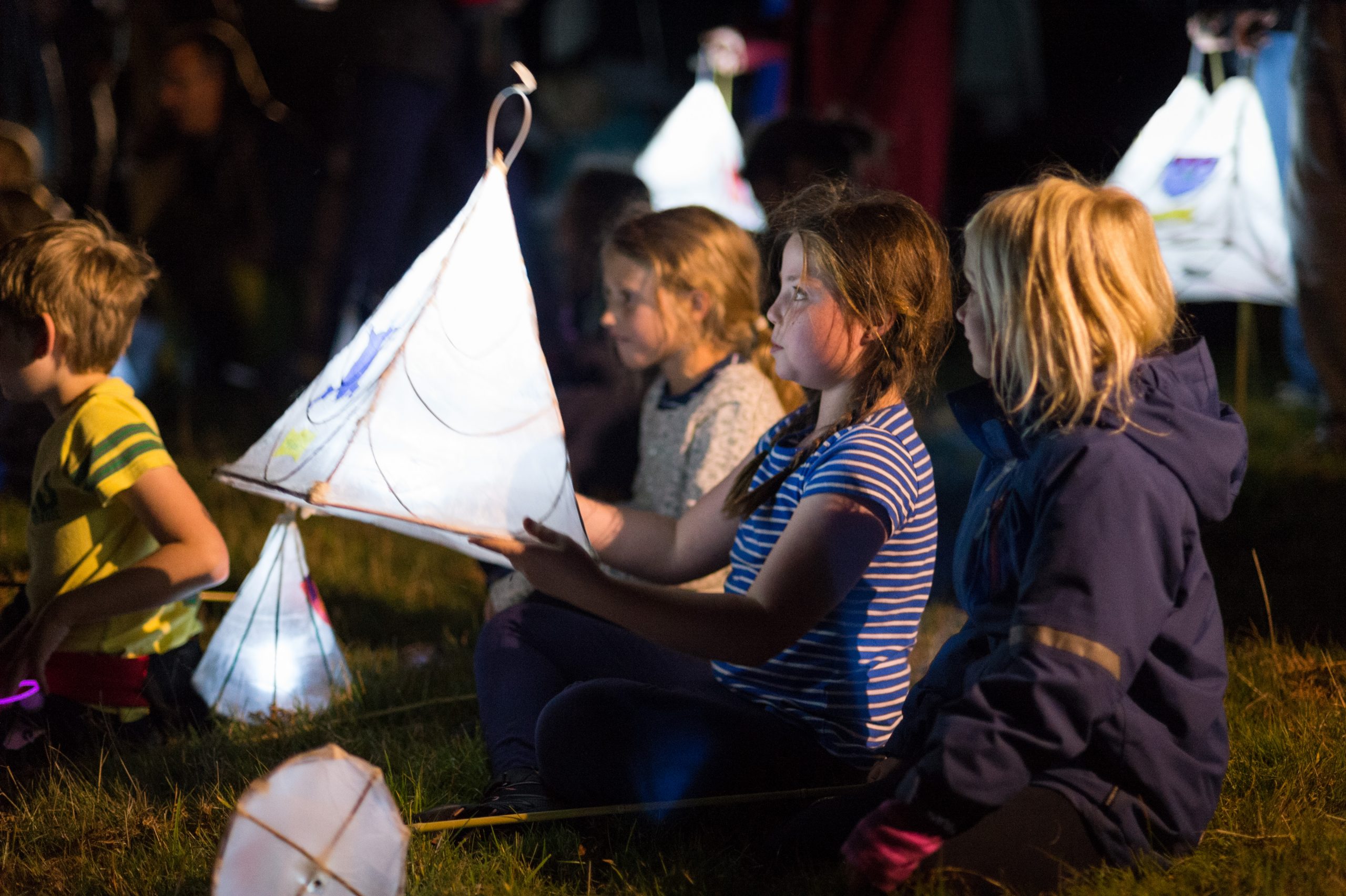 Our team and their very special talents are available for hire. Our unique skills with light, sound, story and performance can bring unforgettable images, audio and emotion to your special event.
Get in touch to discuss how we can make your dreams a reality: Here are some of our ideas - we're sure you'll have your own: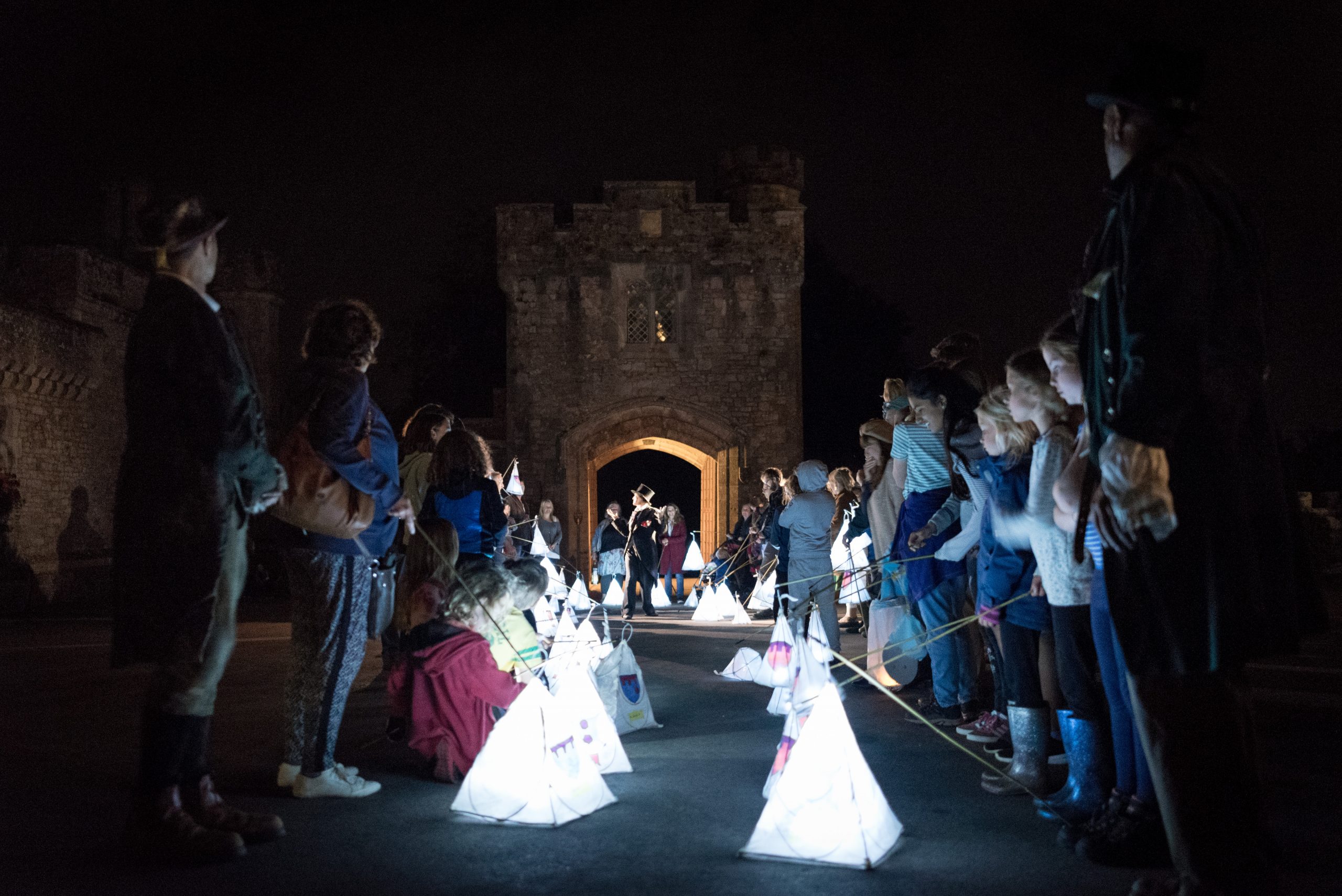 A wedding procession like no other: Your guests are guided make their own special illuminated lanterns. As the sun sets, we build to a wedding procession the likes of which few have experienced, providing unforgettable lasting memories and vivid, breathtaking photographs.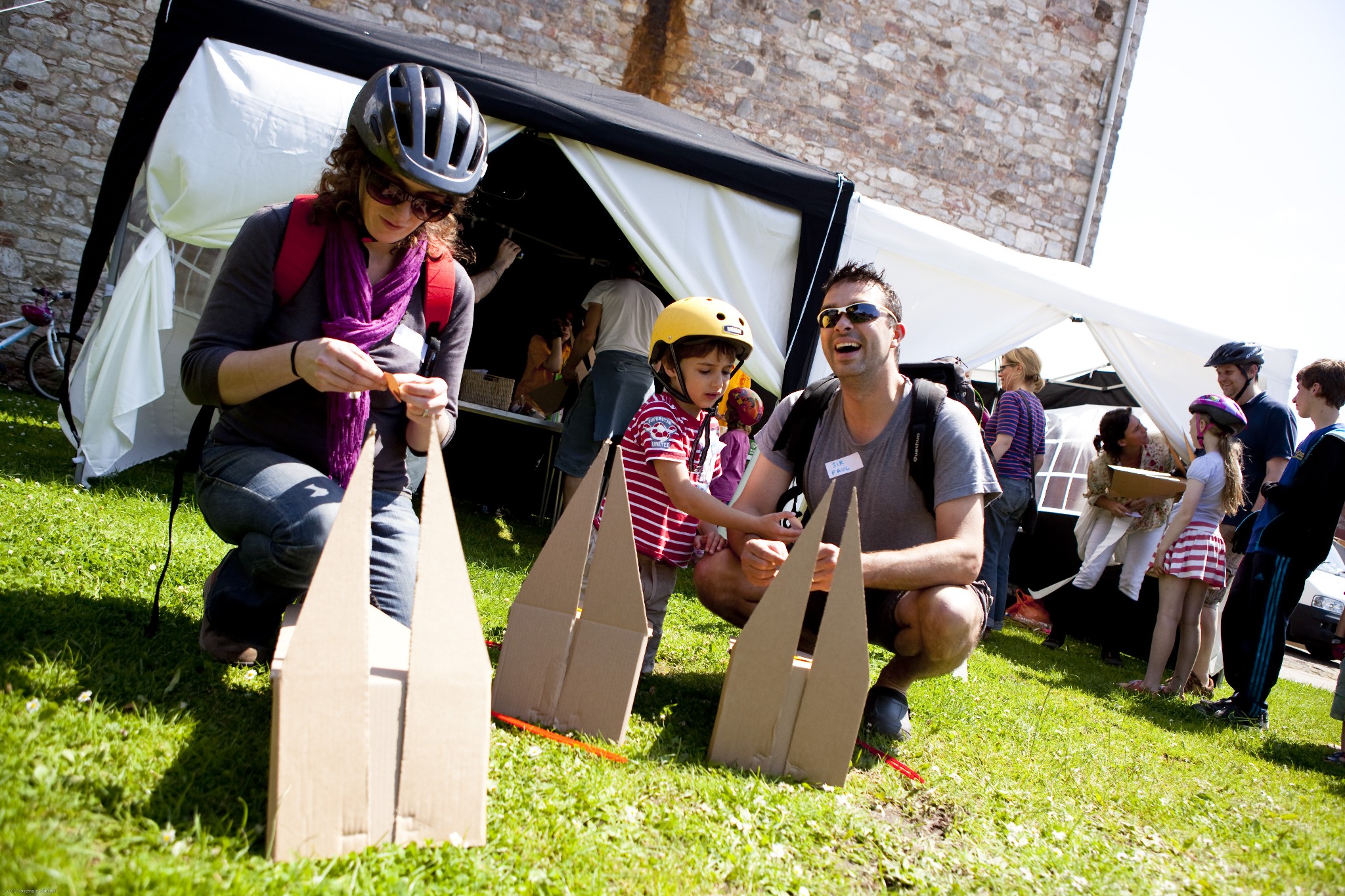 A Community Celebration with a sense of occasion: A significant anniversary? Honouring a special person? Lanterns, light, sound, friends, family and friends yet to be, wrapped in an inclusive sense of ceremony. To live music and a few surprises the special event unfolds providing a unique shared experience.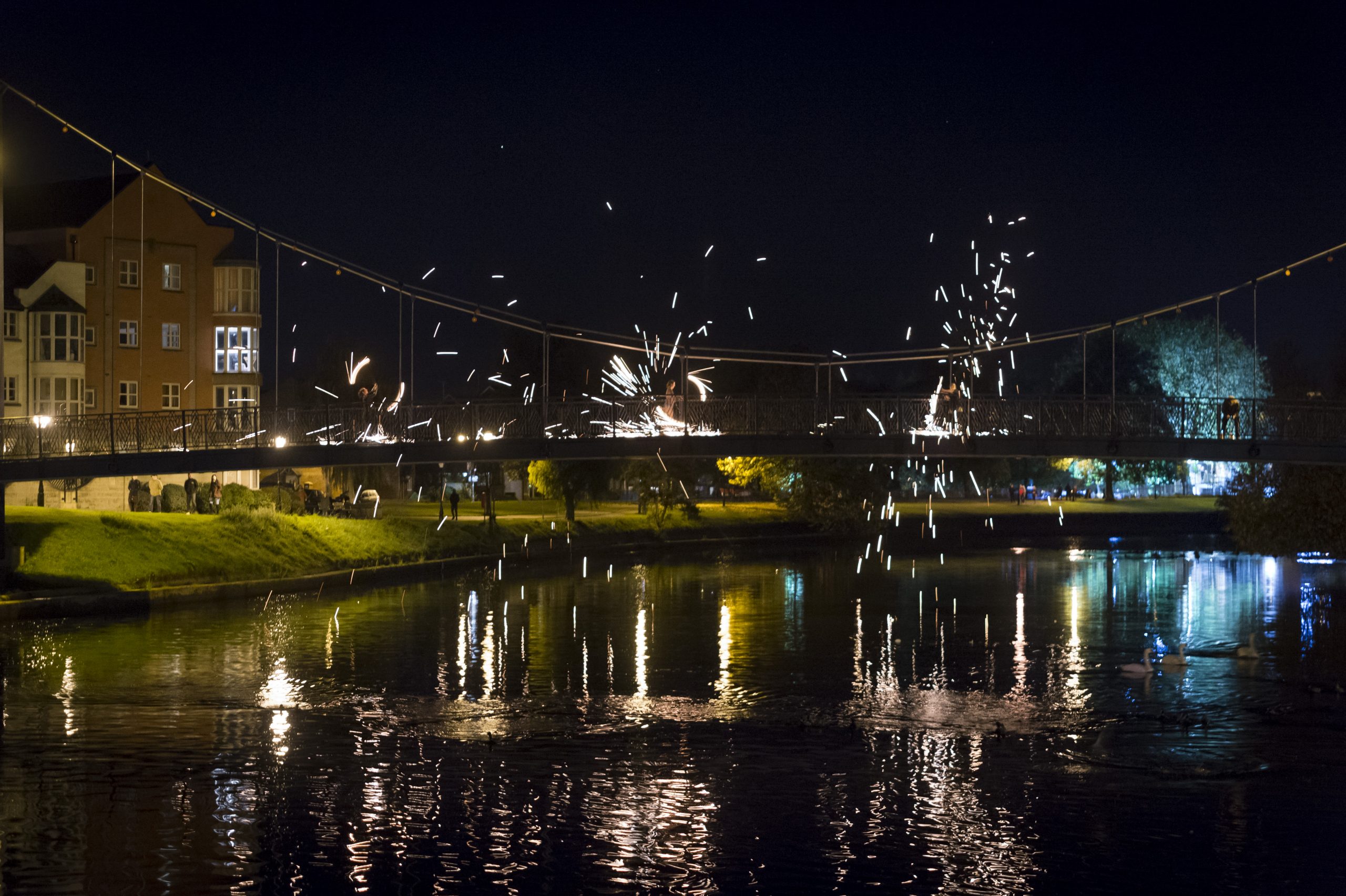 Spectacular Spectacular. With multiple performers, fire, more than 200 lanterns and giant figures that somehow glow from within emerging from the dark, our large scale special events draw the crowds and provide an unparalleled sense of excitement and event. Artful, accessible and brimming with drama.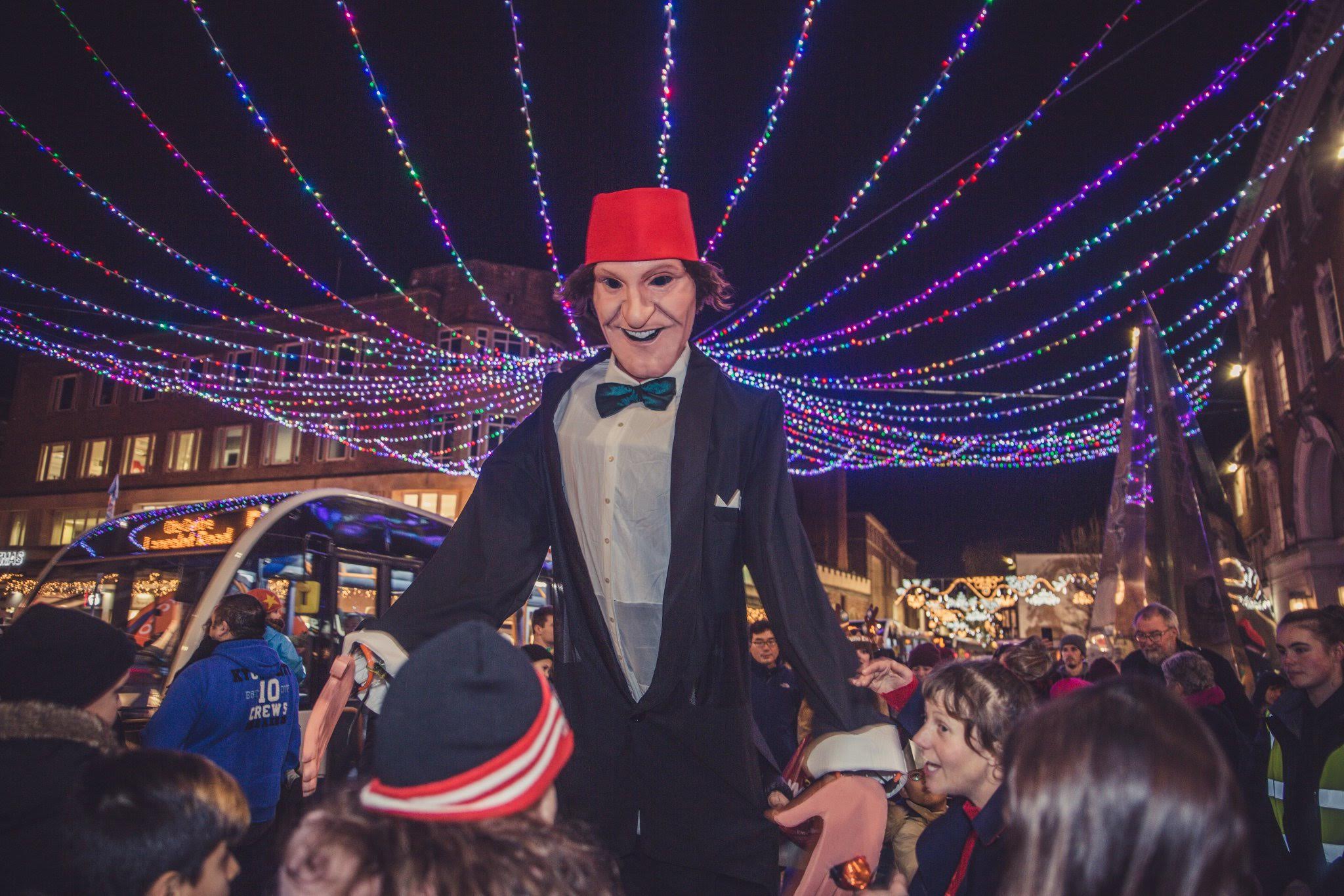 We tailor our work to your special requirements and budget.  Working with you every step of the way as we co-create a unique event to your requirements.  We can provide the complete service, from facilitators, actors, musicians, photographers and videographers as required.  We even offer a free venue finding service. 
We'd love to find the fit between our unique skills and talents and your hopes and dreams for an unforgettable Burn the Curtain experience.  So let's talk.
Get in touch for a free initial conversation and we'll explore how we can work together.  
Agent or Event booker?  Please get in touch: We offer a 25% discount for the 1st event you book through us.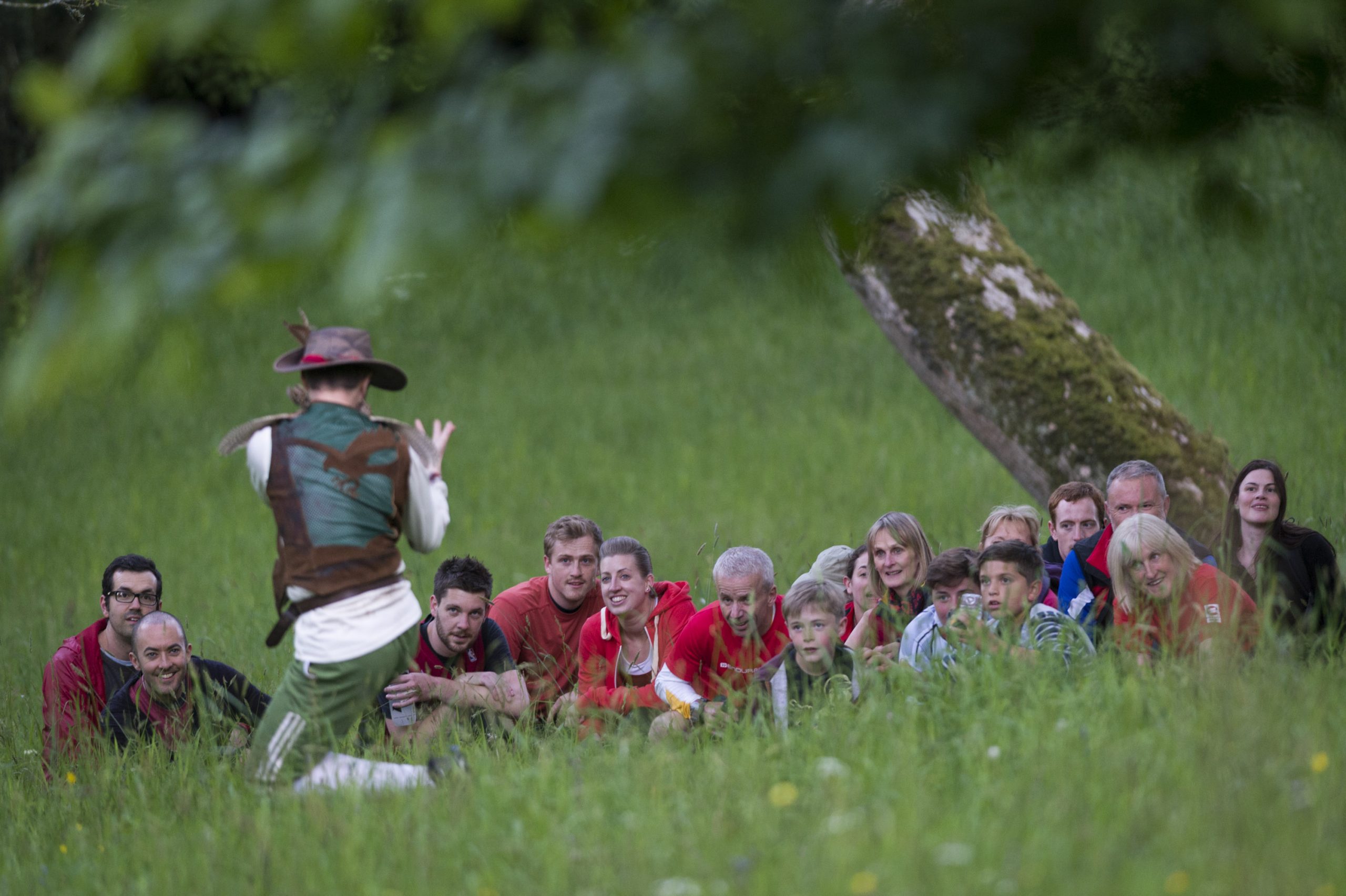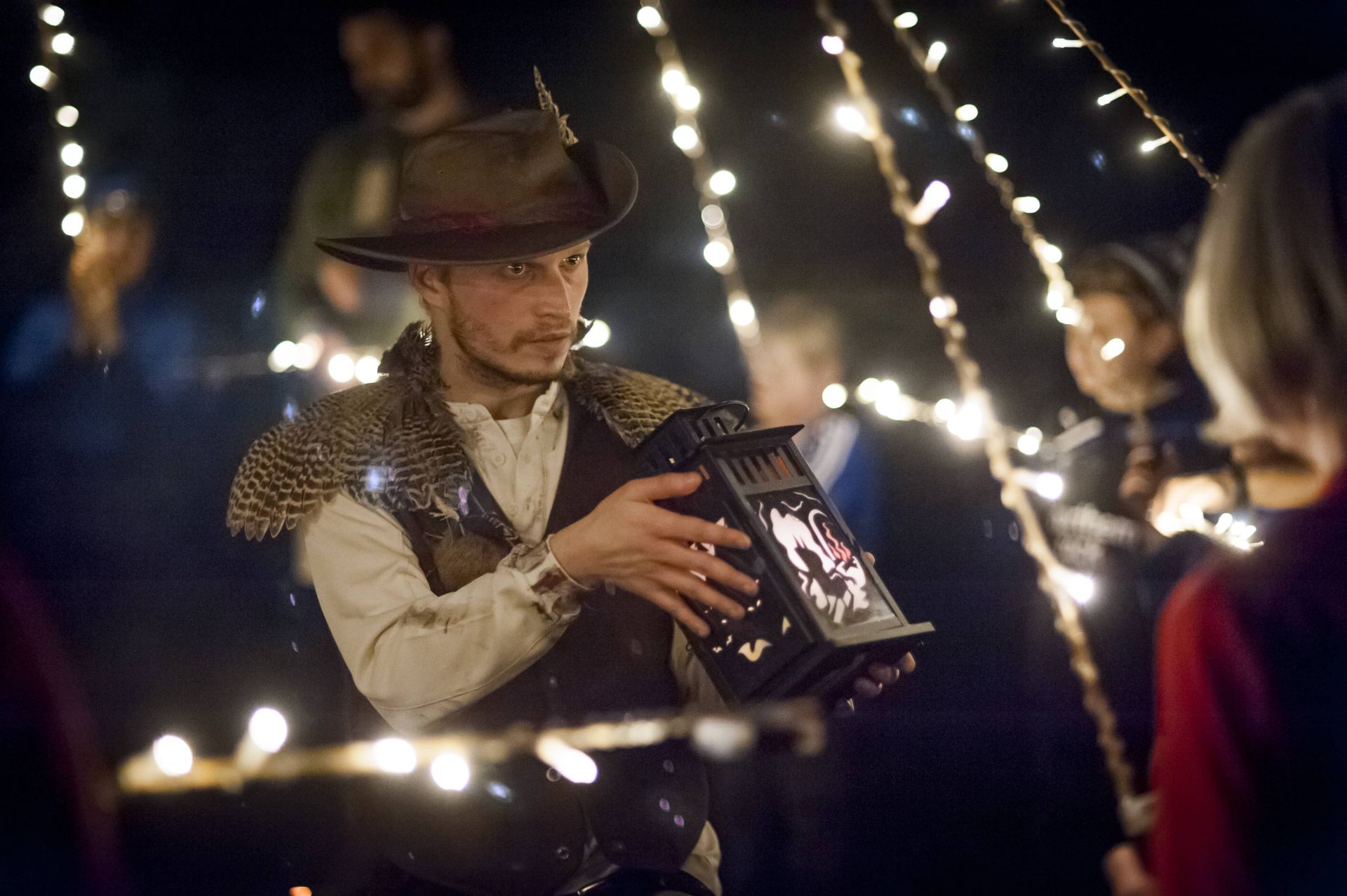 ---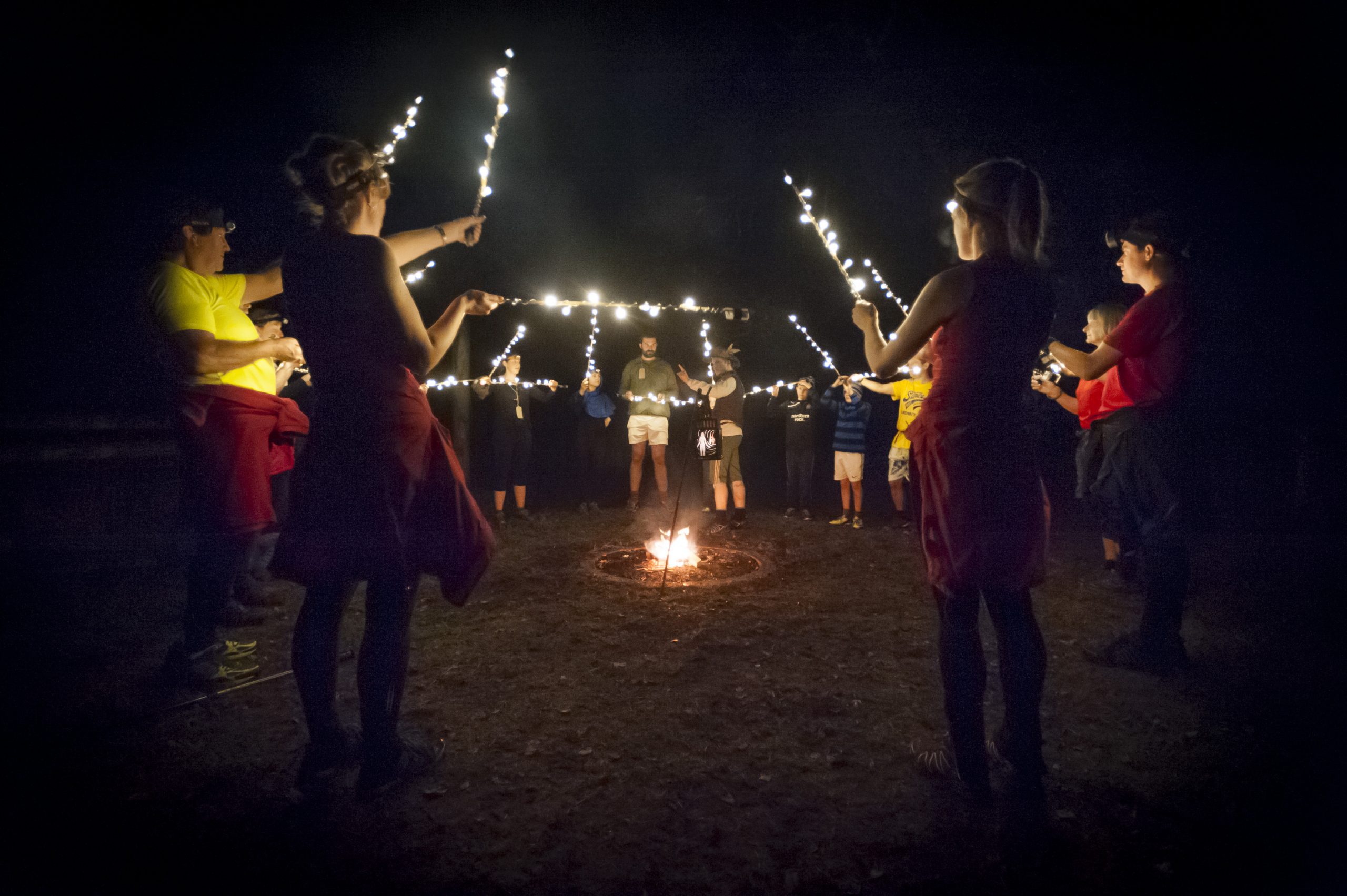 ---