THE ADVENTURES OF DON QUIXOTE BY BICYCLE
---
Don Quixote has spent his whole life reading about the heroic exploits of famous Knights inbooks. Now, with a little help from his reluctant squire Sancho Panza, and you the audience, he's going to bring those stories to life, whatever the consequences!
Travelling together on bicycles, actors and audiences will experience the colourful and misguided escapades of Don Quixote – self styled Knight of La Mancha. This exciting piece of interactive family theatre involves actors riding custom designed bikes that even a medieval knight would be proud of. As part of the show you too can decorate your cycle, or turn your bike into a horse.
'An inventive form of theatre, a different kind of bike ride and a great way of introducing youngsters to a classic tale.'
---
Commissioned by Beaford Arts, funded by Arts Council England and Devon County Council. With additional funding and in-kind support provided by Brighton Festival; Cycle West Project funding from INTERREG IVA and Les Côtes d'Armor in Brittany; East Street Arts and the Leeds Bike Fest part of the Grand Depart Cultural Festival and finally the Eden Project and with support from The Clay Country Local Action Group, supporting the Clay Trails around St Austell and the Eden Project.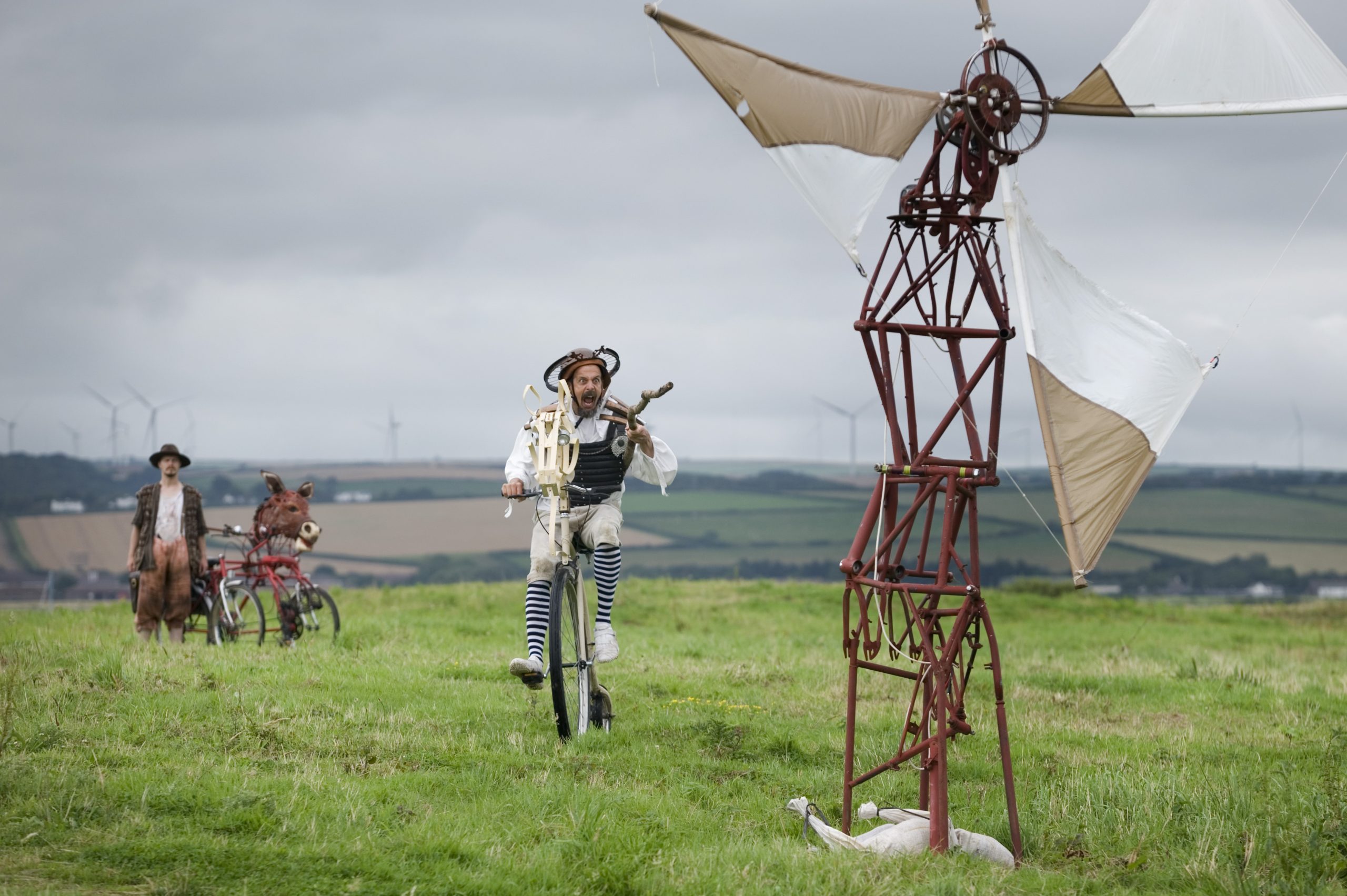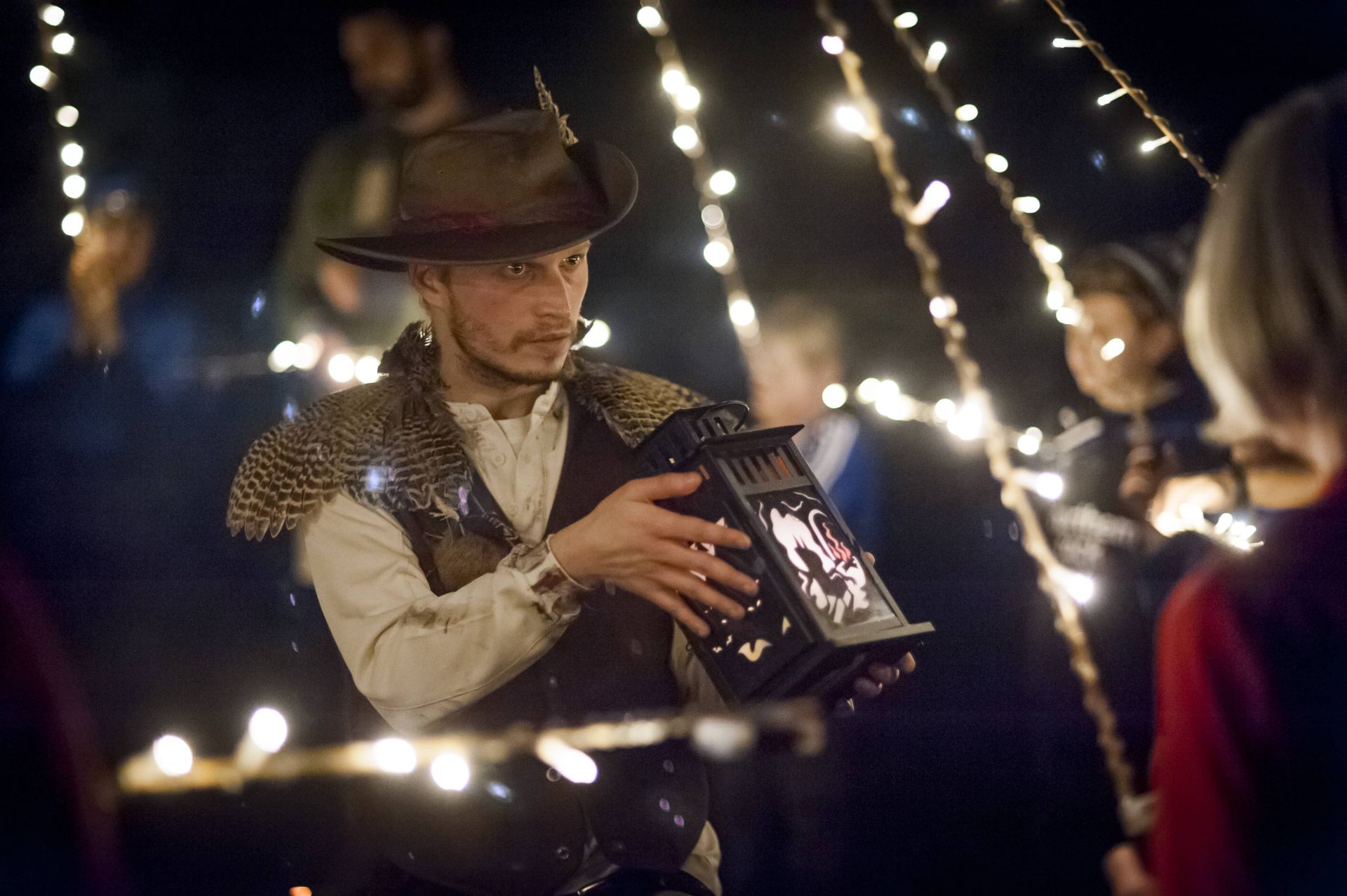 ---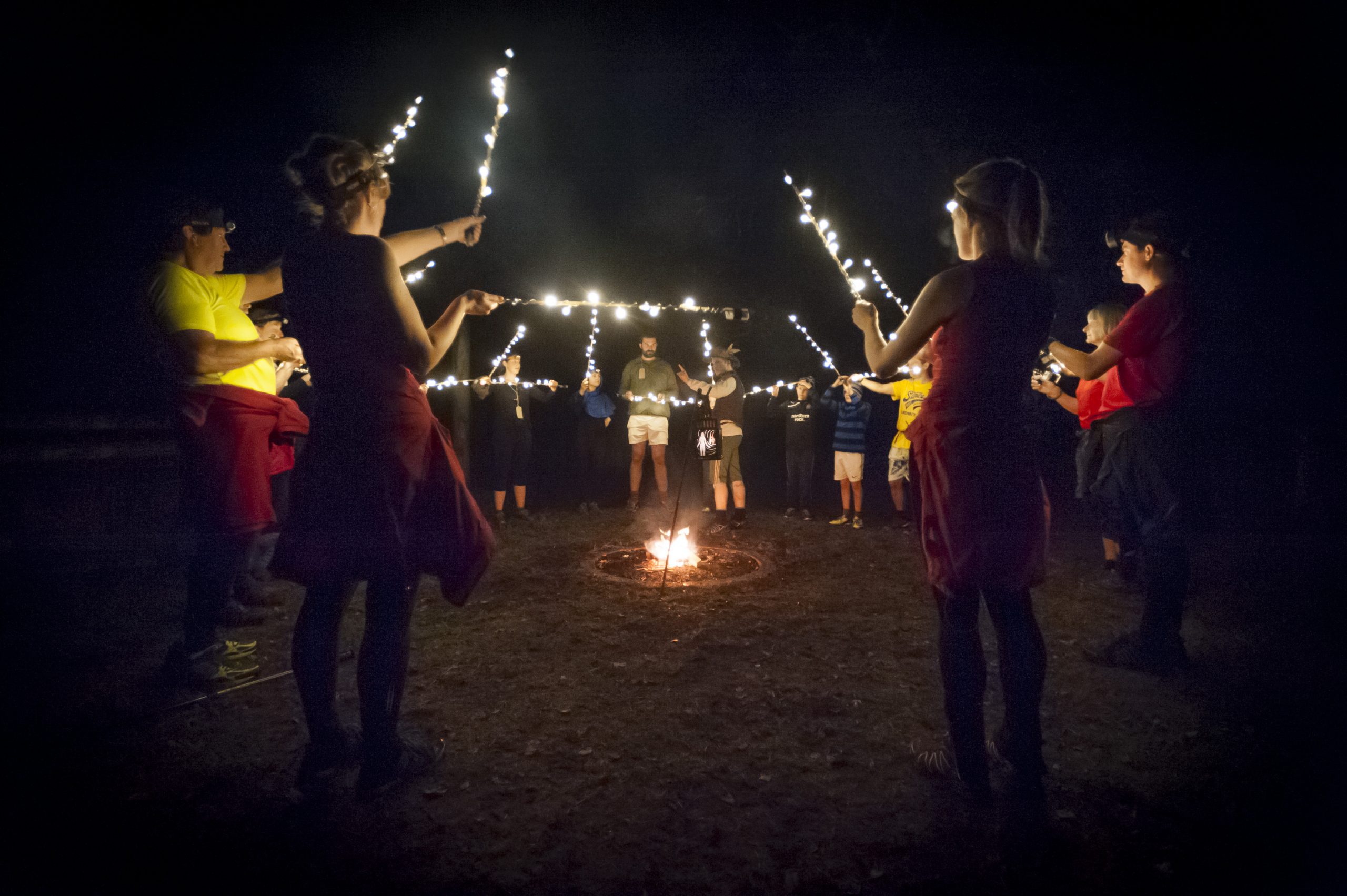 ---