THE ADVENTURES OF UNCLE LUBIN
---
---
---
Lubin's little nephew Peter has been kidnapped by a giant Bag Bird, and now he must search high and low if he is ever to find him again…
Join Lubin and 'Burn the Curtain' on the great Bag Bird hunt.
A 'Burn the Curtain' show is a theatre performance like none other combining the best bits of outdoor theatre, craft making and immersive gaming.
'An ingenious and charming production... Burn the Curtain has brought this fabulous tale back to life.'
---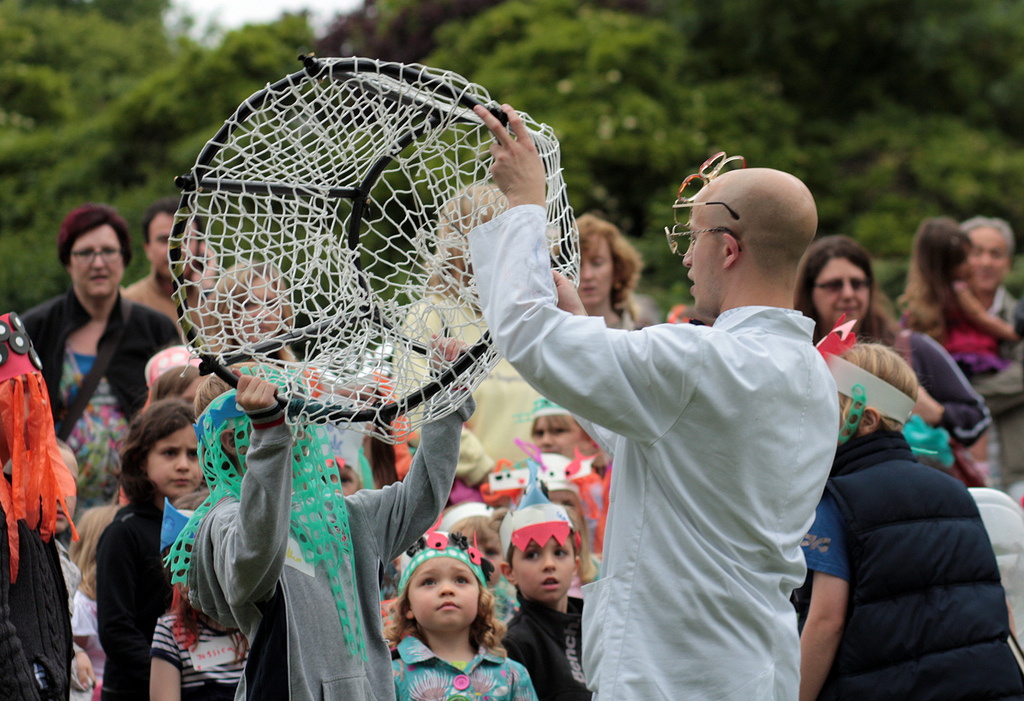 'Uncle Lubin' was commissioned by The Beaford Arts Centre, and funded by Arts Council England. It toured to London, Exeter and North Devon.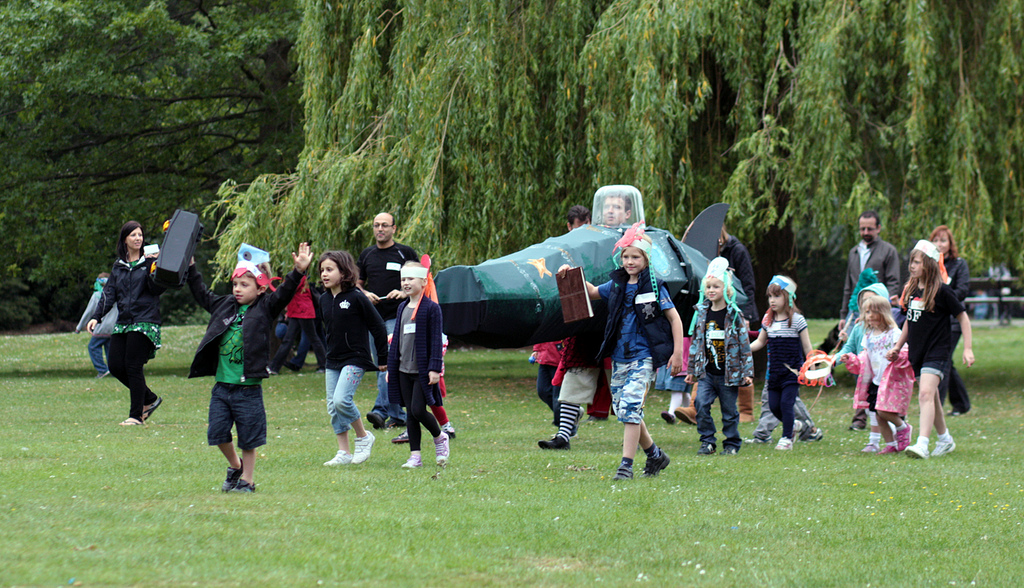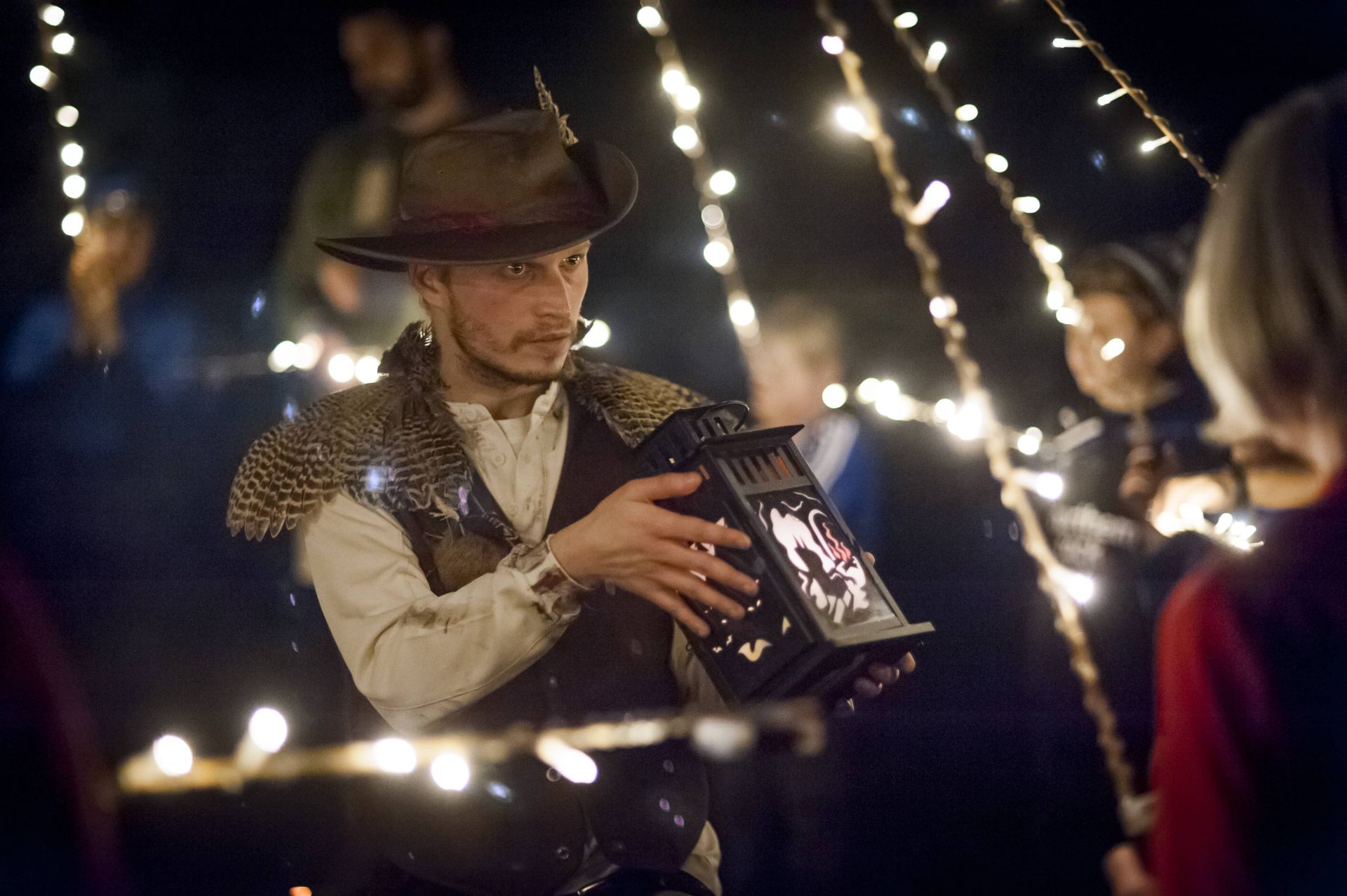 ---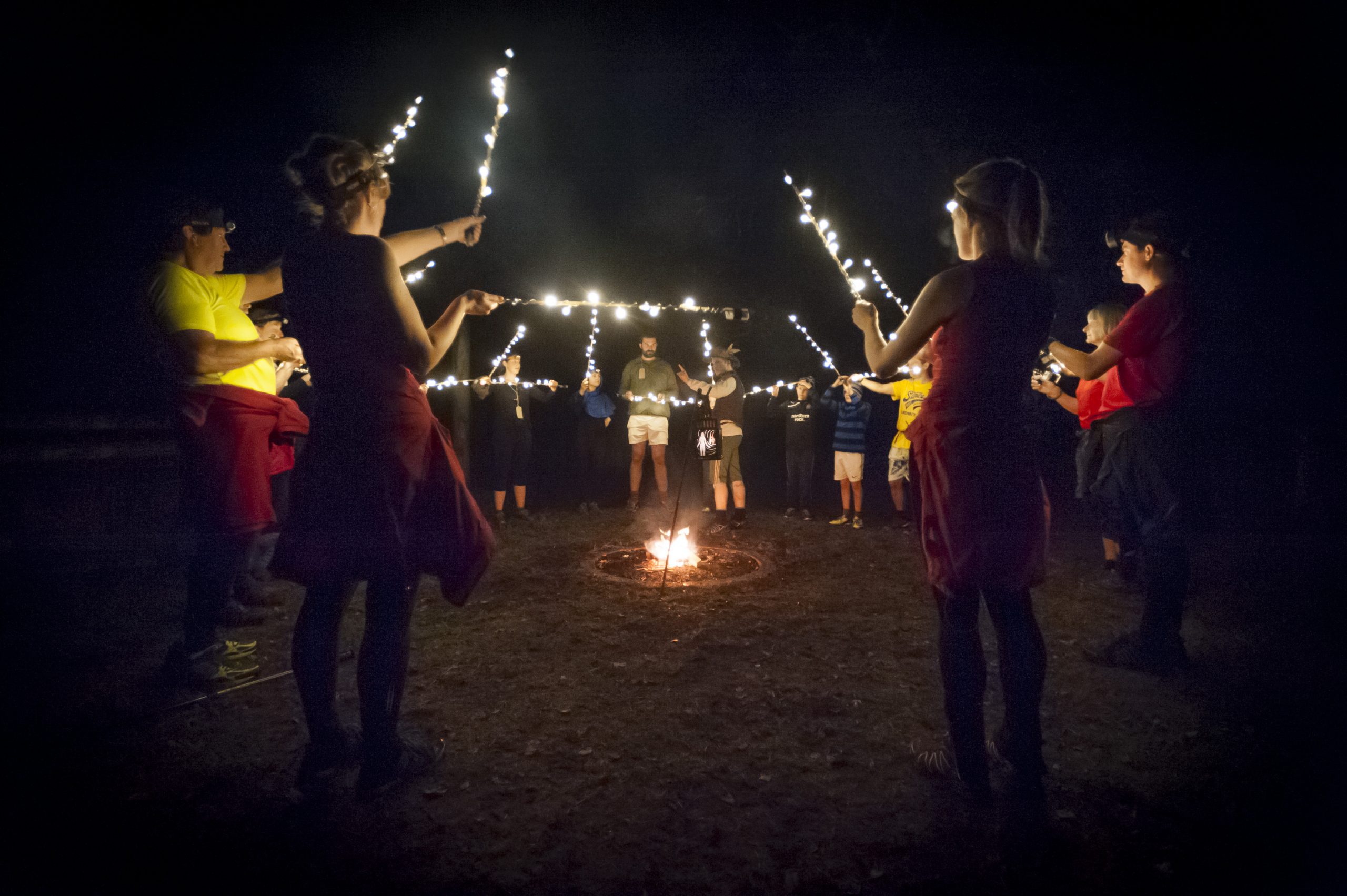 ---