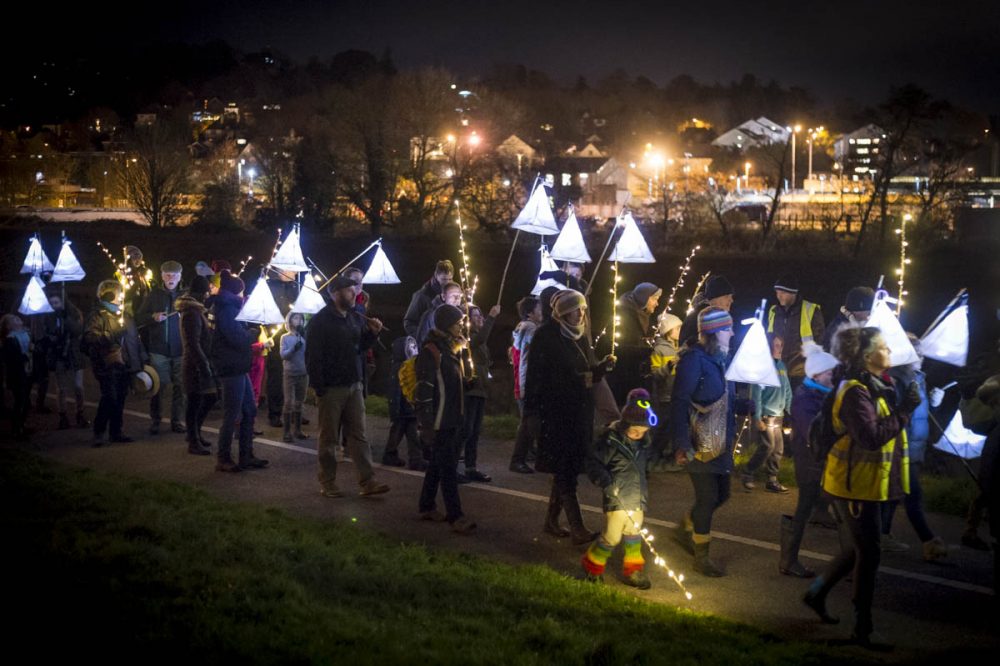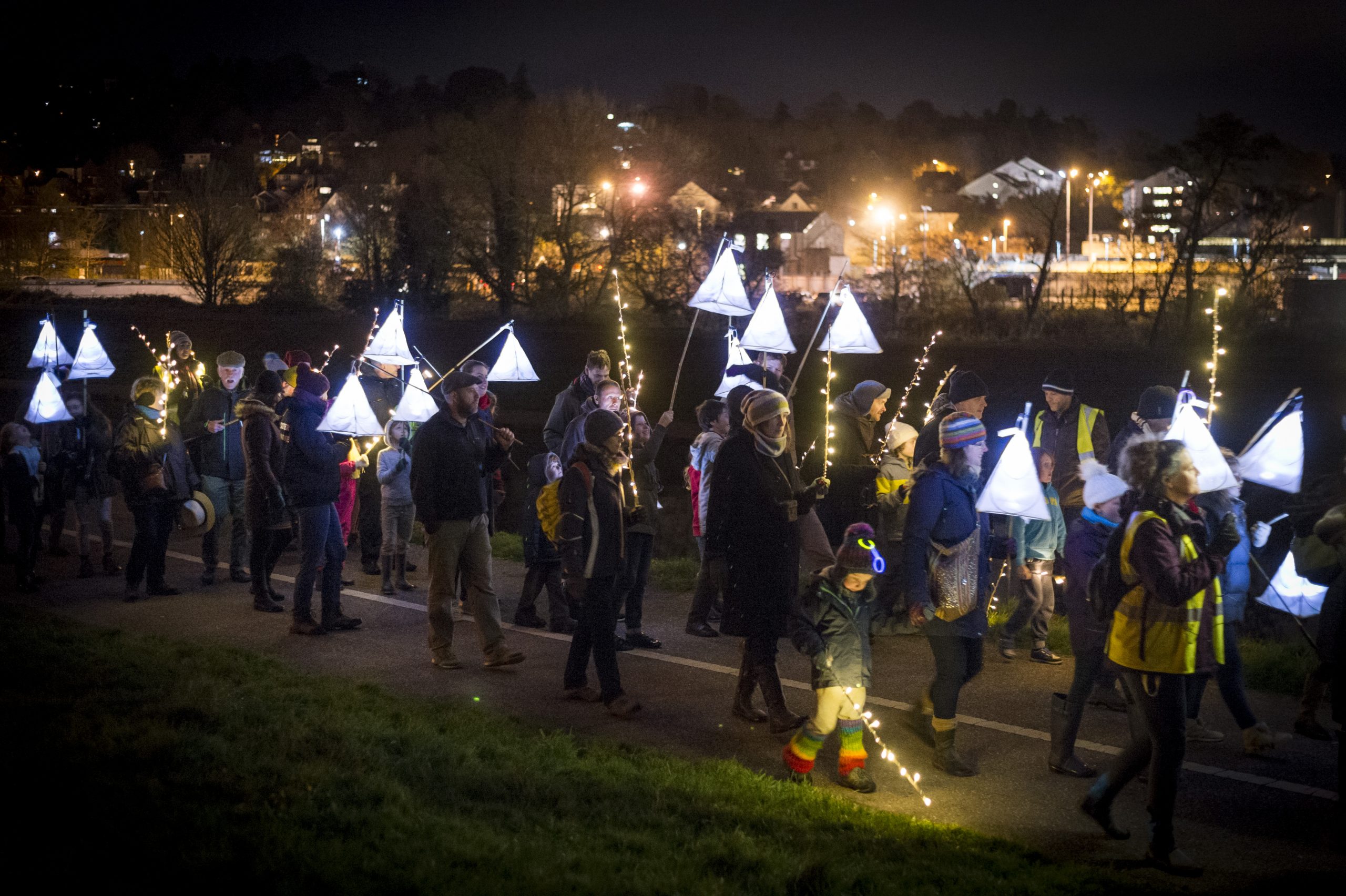 ---
Burn the Curtain are committed to the role of the arts in aiding community cohesion and celebration.
We have made work that responds directly to the needs of communities, from small westcountry villages in Extraordinace Survey to Exeter's children in lockdown in These Three Worlds, and the memories of older citizens in Millwey Memories.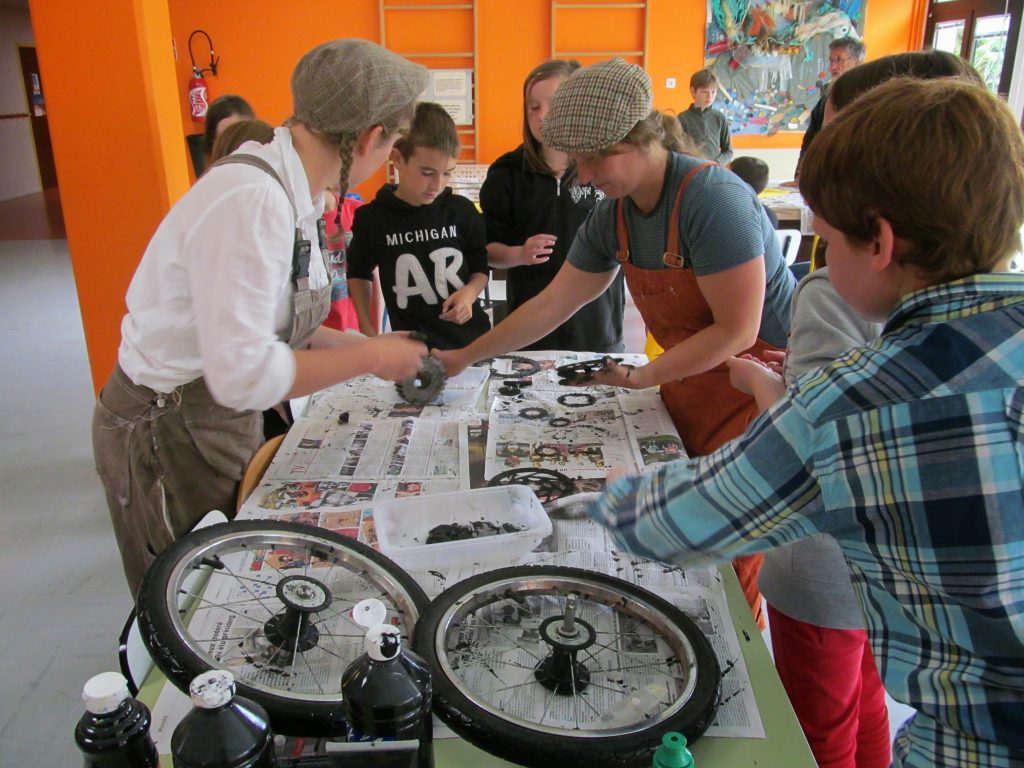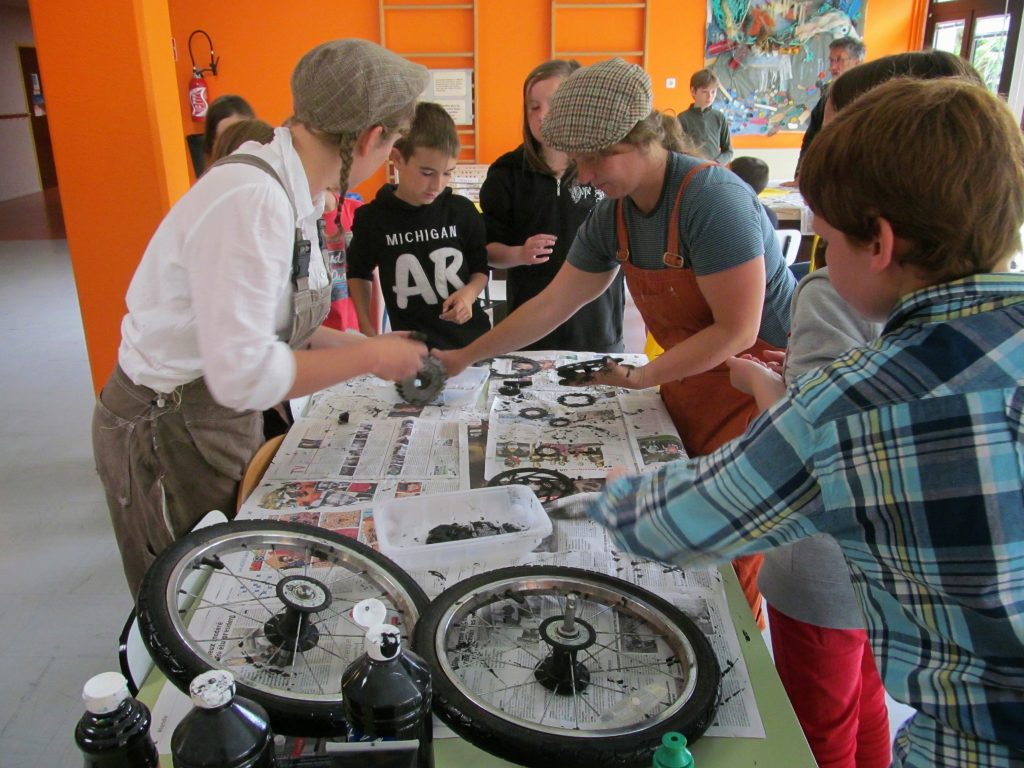 We have also used Theatre in Education and Community Participation in a wide range of contexts since our inception in 2008, from involving youth theatre attendees in performances (Henry's Quest) to running theatre, craft and storytelling workshops in schools and colleges (Don Quixote, Uncle Lubin, Extraordinance Survey) and exploring and developing new theatrical techniques with community groups (Company of Wolves, Don Quixote, The Hunting of the Snark)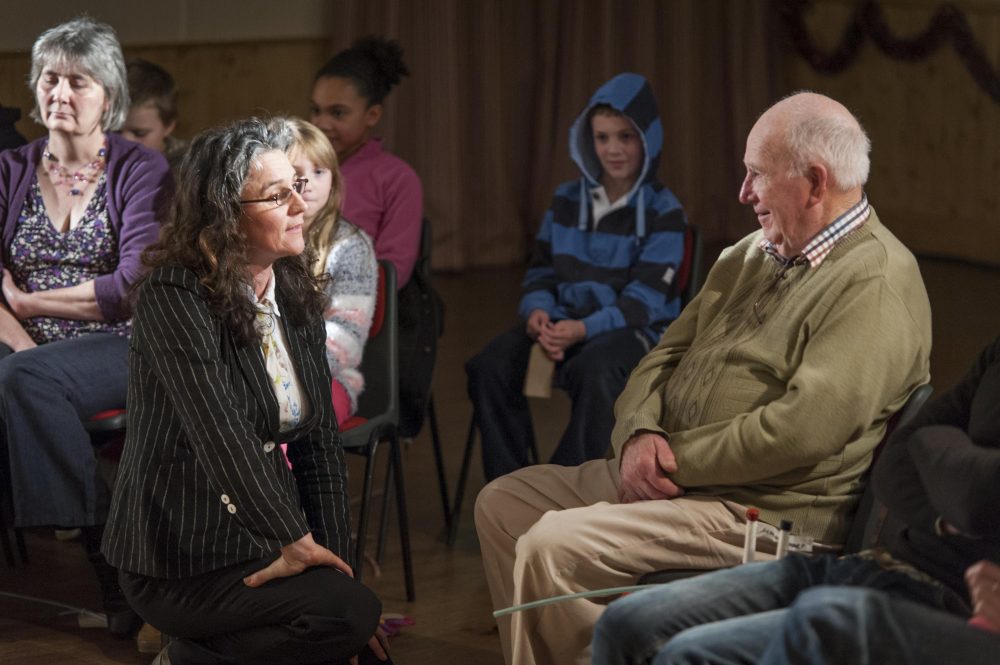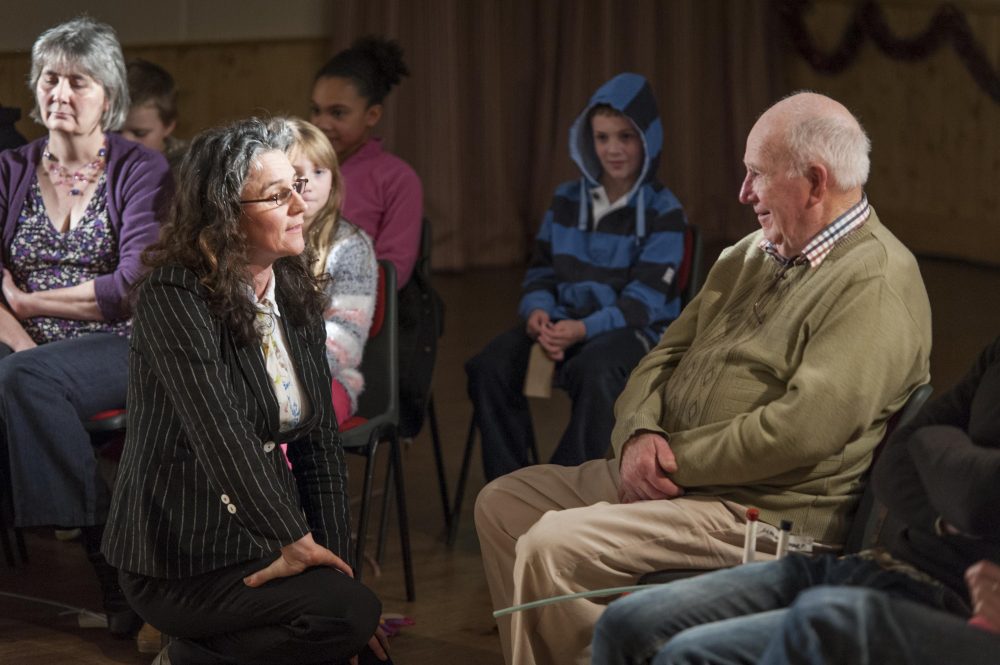 To date we have worked with Primary Schools in Devon , Dorset, and France, Exeter College, West Exe School, St Petroc's College, Beaford Arts, Exeter Northcott, Paignton Community College, Tiverton College, and Community Groups with East Devon District Council, Exeter City Council, Torbay Council, St Helens and Durham County Council as well as resident groups, youth groups, cyclists, runners, walkers and many more.
We are available for workshops in promenade and site specific theatre , as well as devising, craft and storytelling. Please get in touch for more details.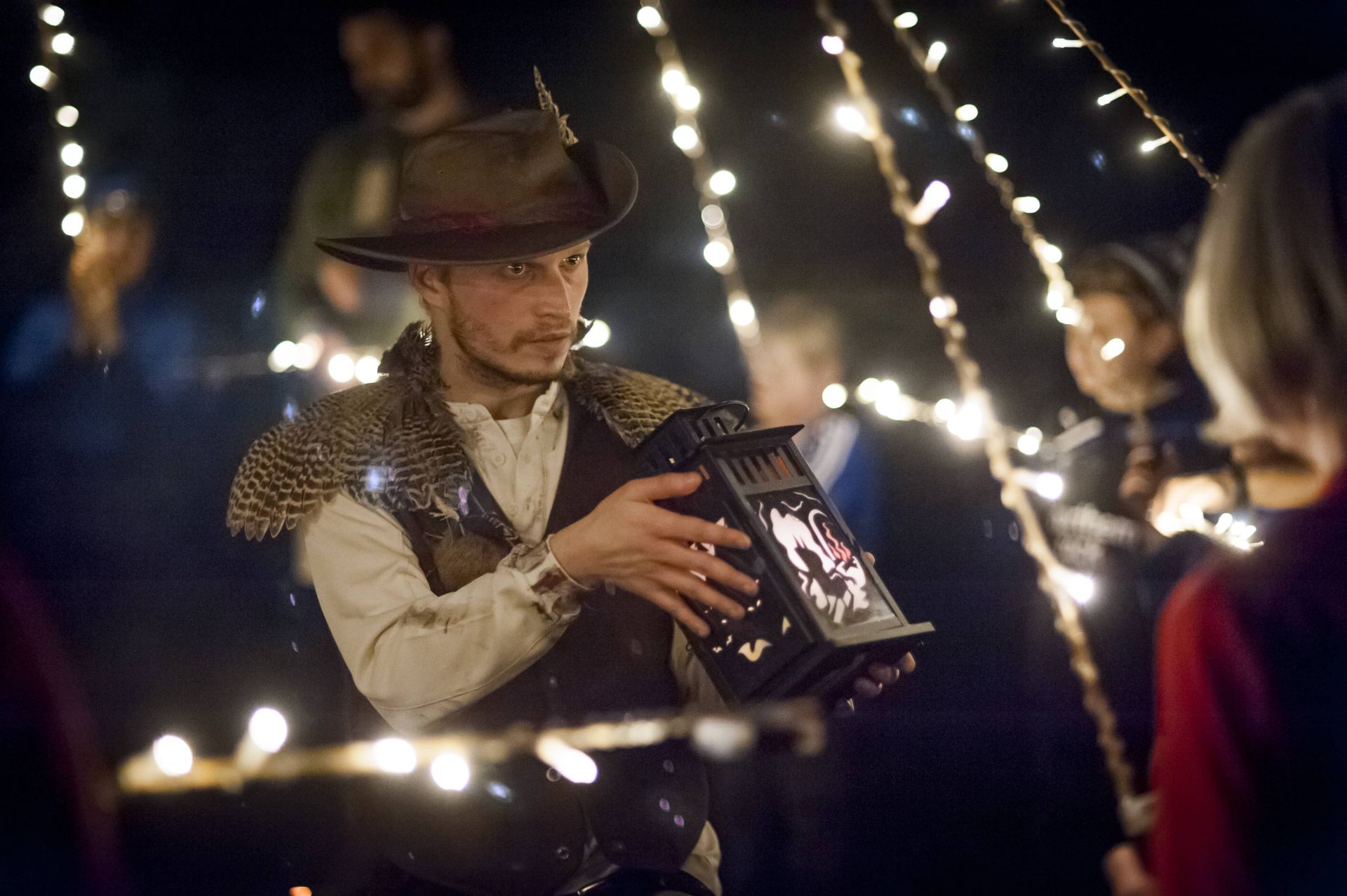 ---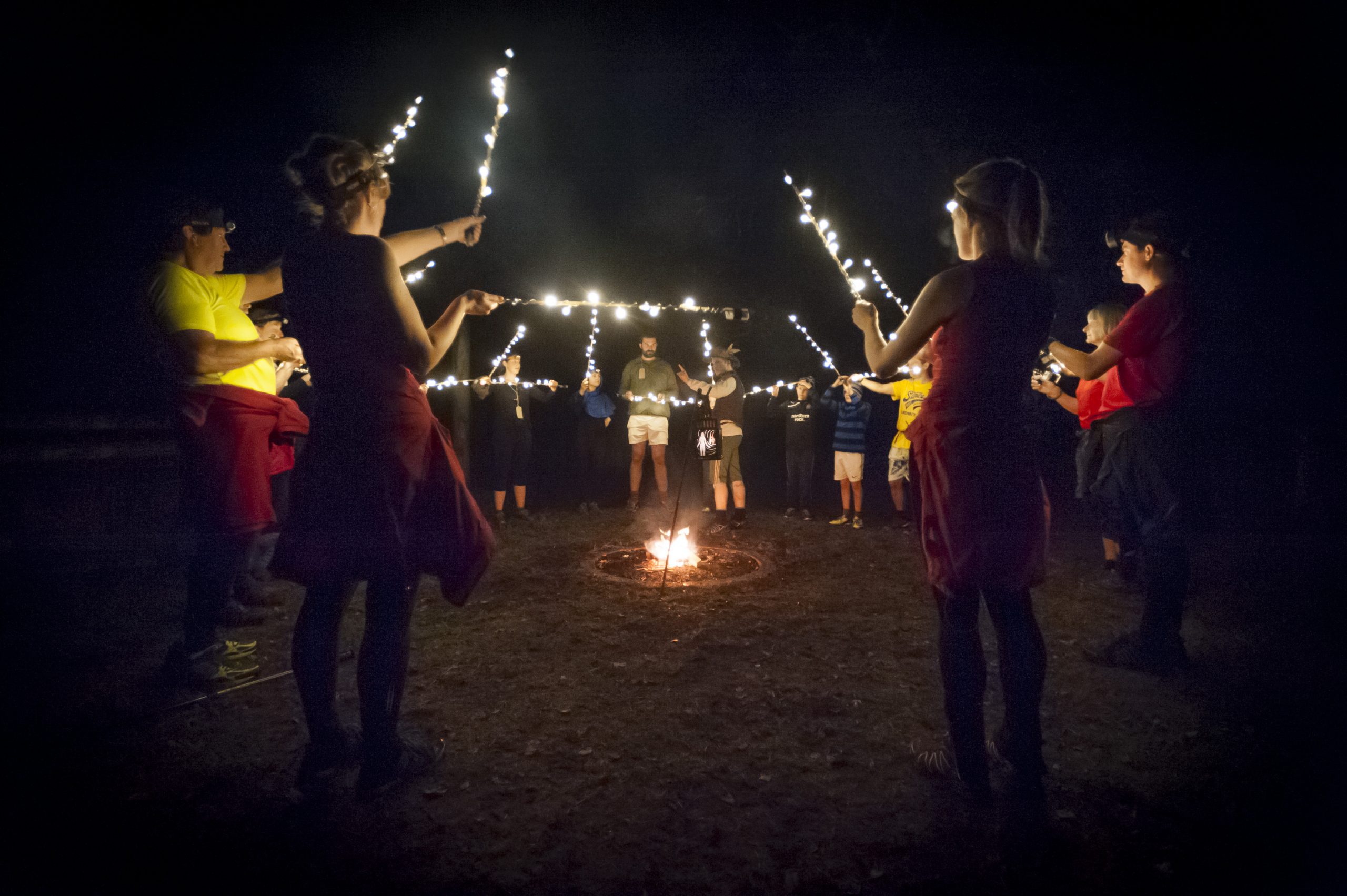 ---