THE IMAGINARIUM OF US IS BACK!

THE IMAGINARIUM OF US IS BACK!

---
---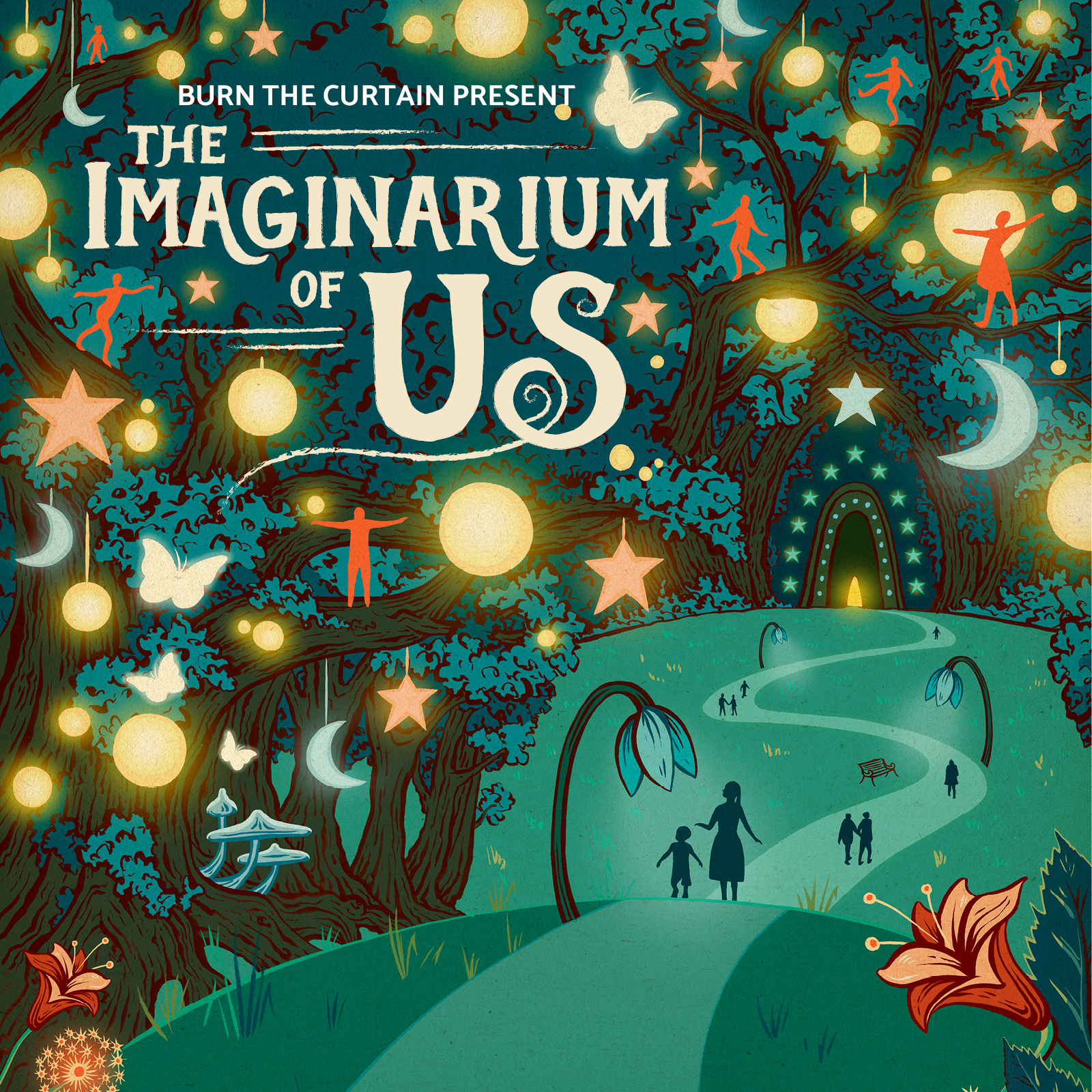 Join us in September '22 when The Imaginarium of Us returns to Exeter's Green Circle Parks!
If you missed the shows last September, this rambling al fresco museum is taking place again in 3 of Exeter's Valley Parks (Mincinglake, Ludwell and Riverside) on September 16, 17, 23, 24, 30th & October 1st.
Think of it as part walk, part performance, and part exhibition - a joyous promenade containing strange new artworks about Exeter, built with local artists in a series of community workshops (WONDROUS RAMBLINGS and SUM OF OUR IMAGININGS FREE to take part, see below) in July and August.
You'll be able to meet the ethereal 'Curiositors' who will guide you through participatory exhibits, ghostly voices and bizarre objects in a journey through a strange yet familiar world. They're inquisitive collectors who travel through time and space, gathering objects and memories that mean the most to people.
We look forward to seeing you there!

Illustration by Sue Gent
---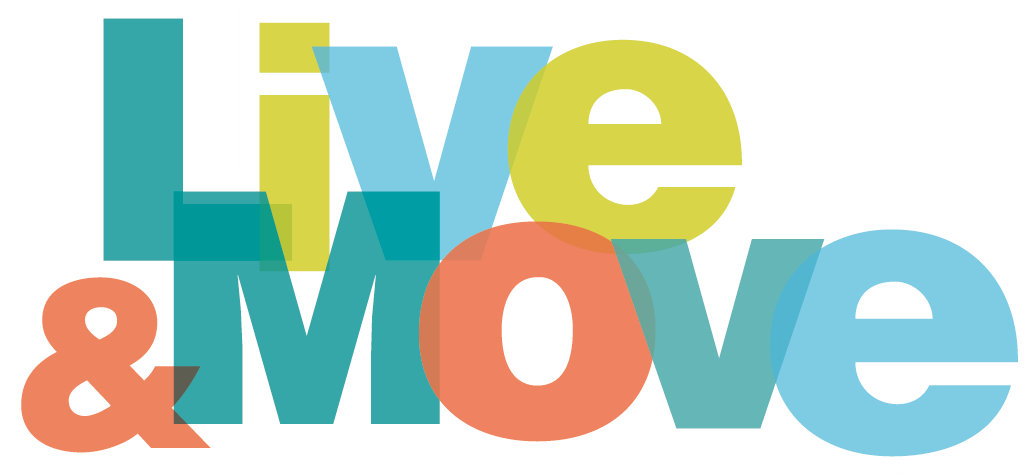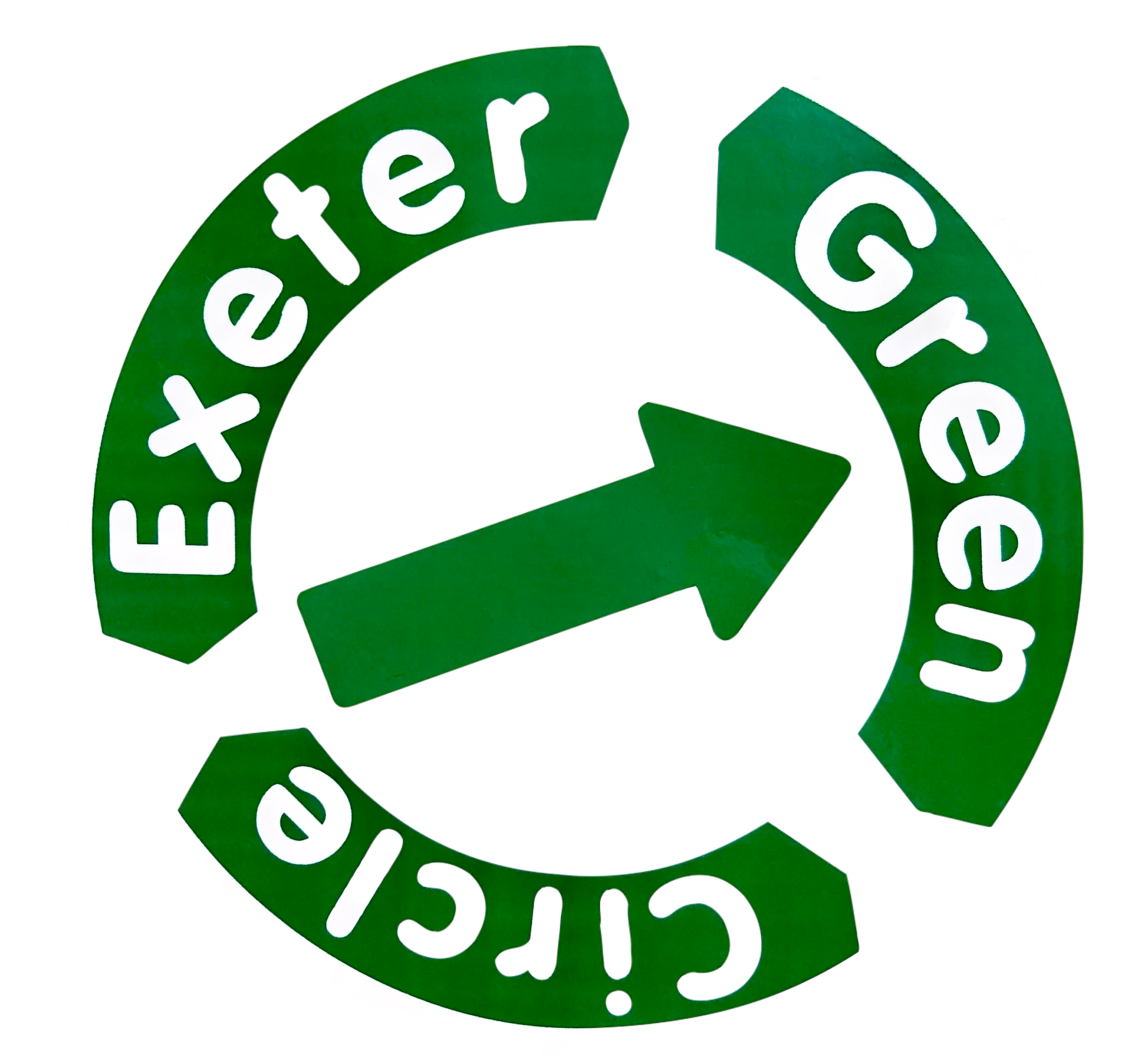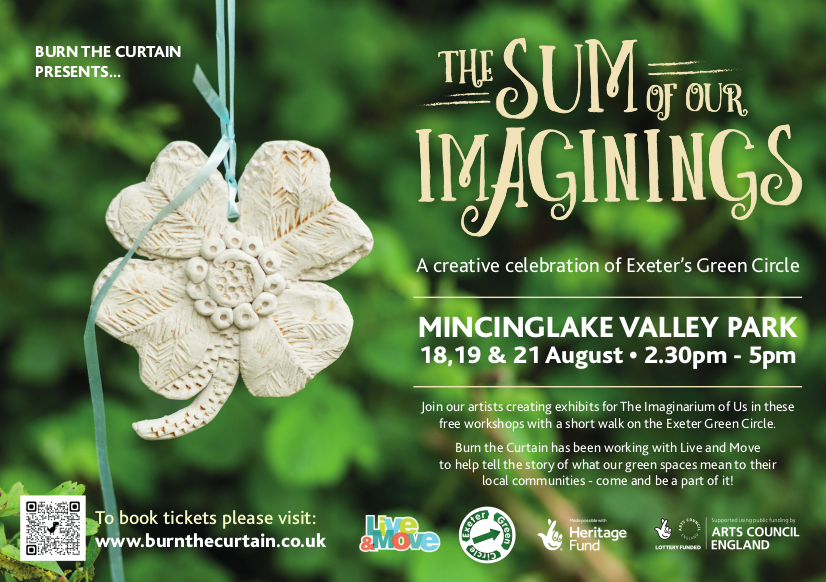 Burn the Curtain are inviting the public to join them and help create exhibits for 'The Imaginarium of Us'. Four artists each picked a theme from The Natural World, History, Youth and Hidden Stories and will be working with the community to gather stories and inspiration for the works. The free workshops are 18th , 19th and 21st August.

2.30pm – 5pm in Mincinglake Valley Park. It's a chance to come and have a go, and maybe pick up a new skill on the way! Places on these workshops will be limited so booking is essential.
---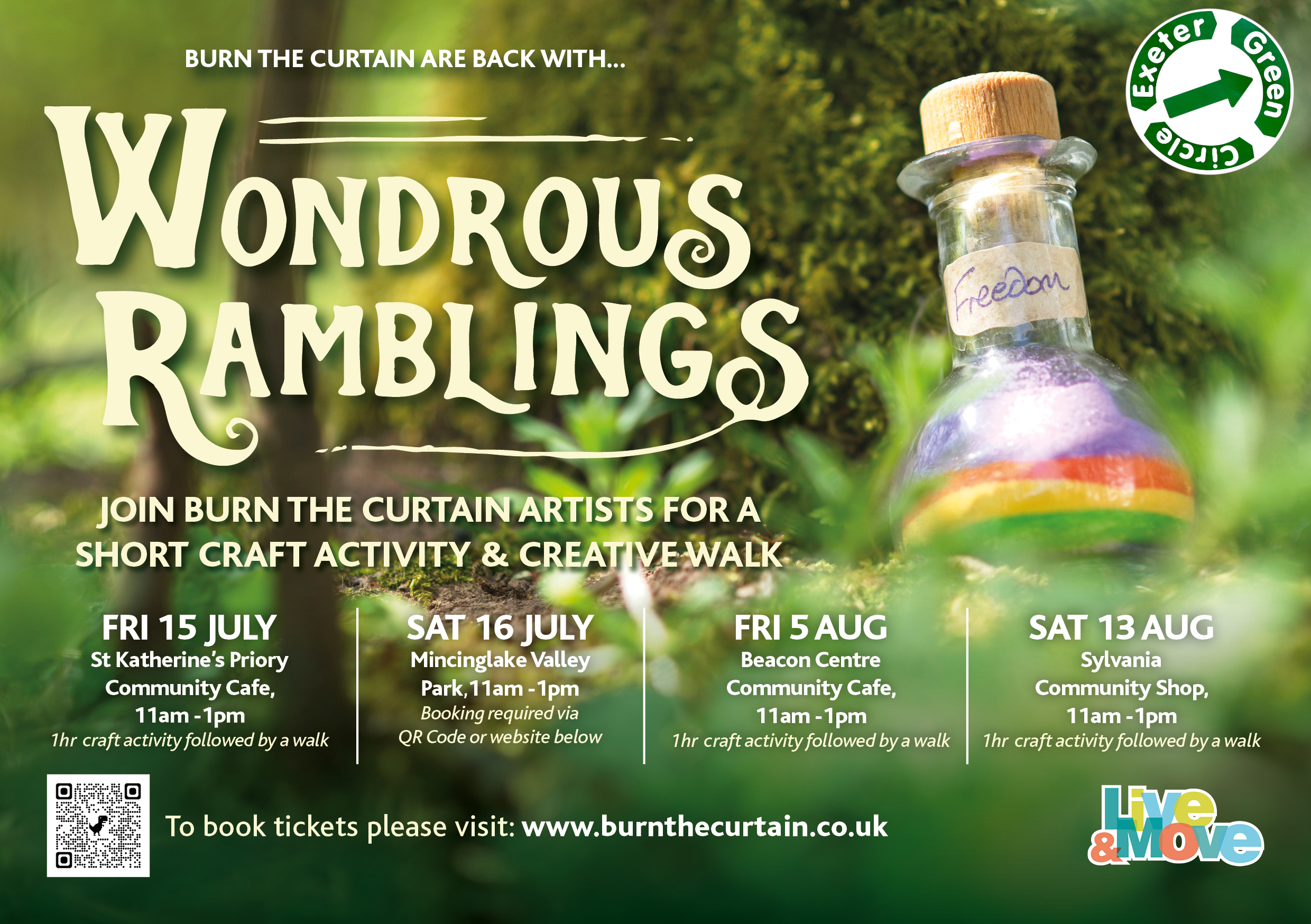 We're thrilled to be back with Wondrous Ramblings this summer. We'll be walking through some of Exeter's best loved green spaces and exploring a little bit of Exeter's Green Circle.
There are 4 free rambles that you can take part in where you can meet us at 11am at one of our community centre meeting points and take part in a short craft activity led by Burn the Curtain artists. The workshops will be followed by a guided walk through the park where you will be invited to add your creation to our community art work piece. Saturday 16th July's is slightly different as you can meet us at one of our meeting places at Mincinglake Valley Park at 11am and walk to a place where you take part in a craft activity.