---
Join us in September '22 when The Imaginarium of Us returns to Exeter's Green Circle Parks!
If you missed the shows last September, this rambling al fresco museum is taking place again in 3 of Exeter's Valley Parks (Mincinglake, Ludwell and Riverside) on September 16, 17, 23, 24, 30th & October 1st.
Think of it as part walk, part performance, and part exhibition - a joyous promenade containing strange new artworks about Exeter, built with local artists in a series of community workshops (WONDROUS RAMBLINGS and SUM OF OUR IMAGININGS, see below) in July and August.
You'll be able to meet the ethereal 'Curiositors' who will guide you through participatory exhibits, ghostly voices and bizarre objects in a journey through a strange yet familiar world. They're inquisitive collectors who travel through time and space, gathering objects and memories that mean the most to people.
We look forward to seeing you there!
Illustration by Sue Gent
---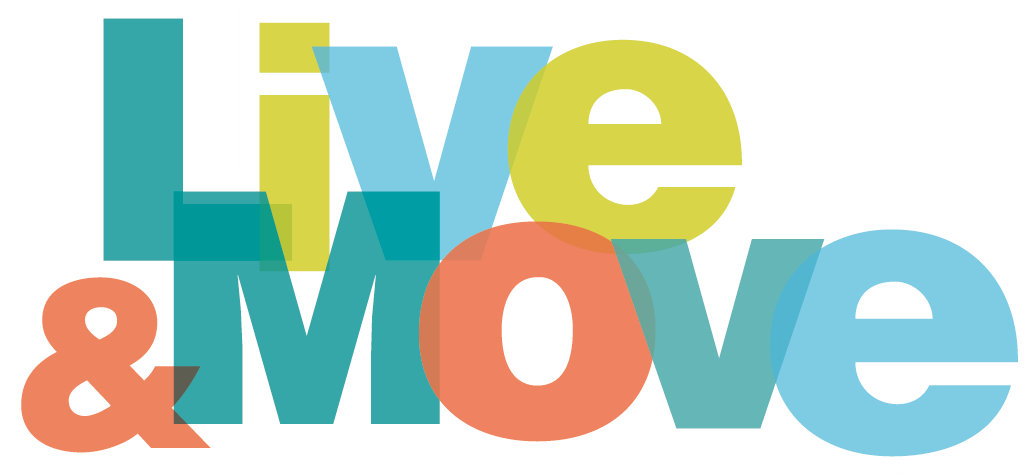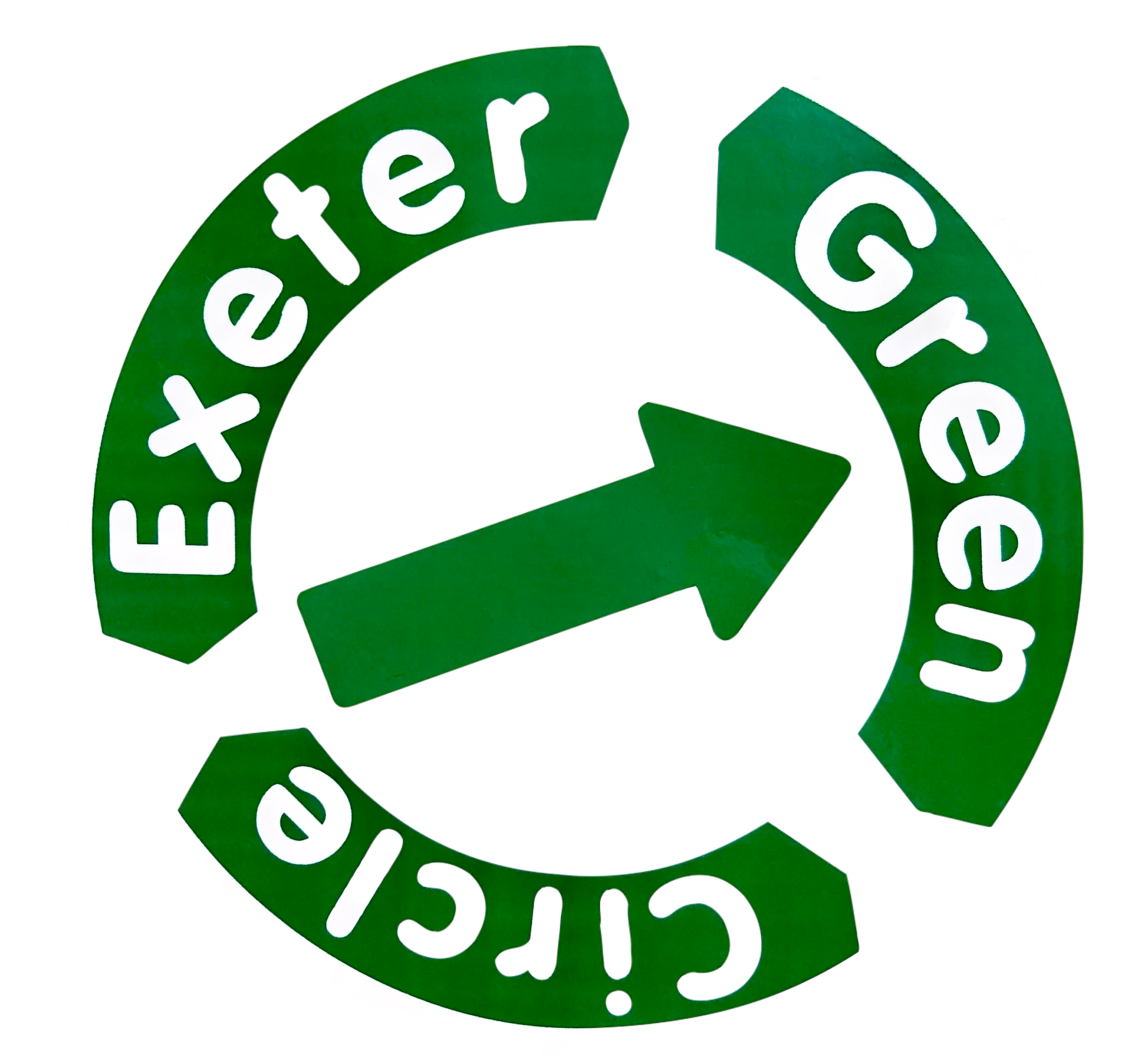 ---