DESPERATELY SEEKING SHAKESPEARE (2016)
---
---
Anne Hathaway has not heard a word from her young husband William Shakespeare since he left Stratford. She doesn't know if he is writing all the great plays and poems he always said that he would, or if he has fallen victim to the plague, the pox or the dreaded Vagabond Act of 1597.

A unique hunt, where the audience decide whether to be wandering poets, seeking words to create a master work, or the Night Watch, trying to track down the poetic vagabonds.
Commissioned by the Barbican Centre and Museum of London, and performed on the covered walkways joining the two together.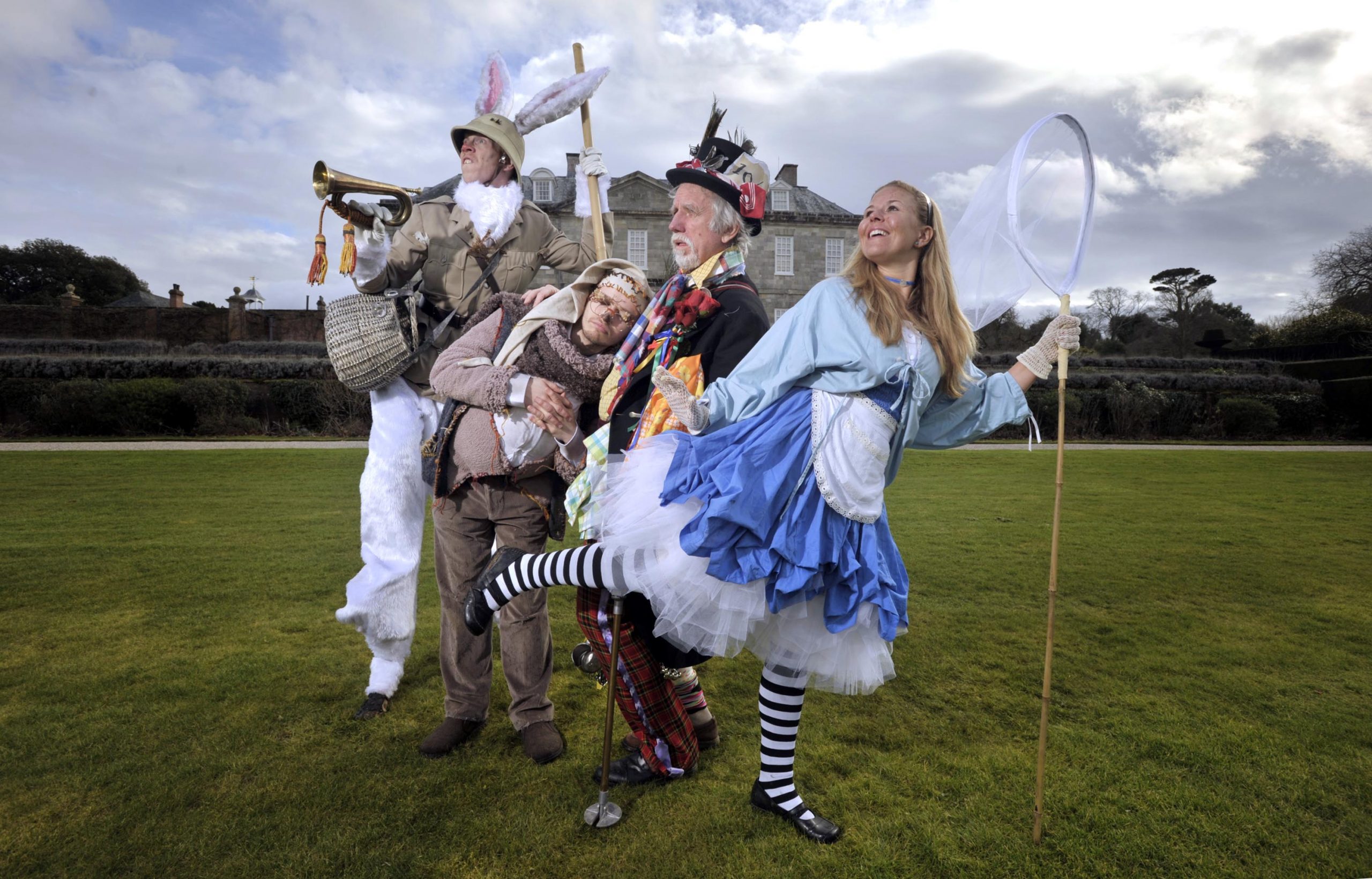 A three month residency for the National Trust property Antony House in Torpoint, which was a location for Tim Burton's version of Alice In Wonderland. The audience helped Alice gather together The Dormouse, The Mad Hatter and The White Rabbit, to help put on a quite frabjous party for the Red Queen's birthday. Or else it would have cost them very dearly!
"This new combination of party and show is pure delight."
---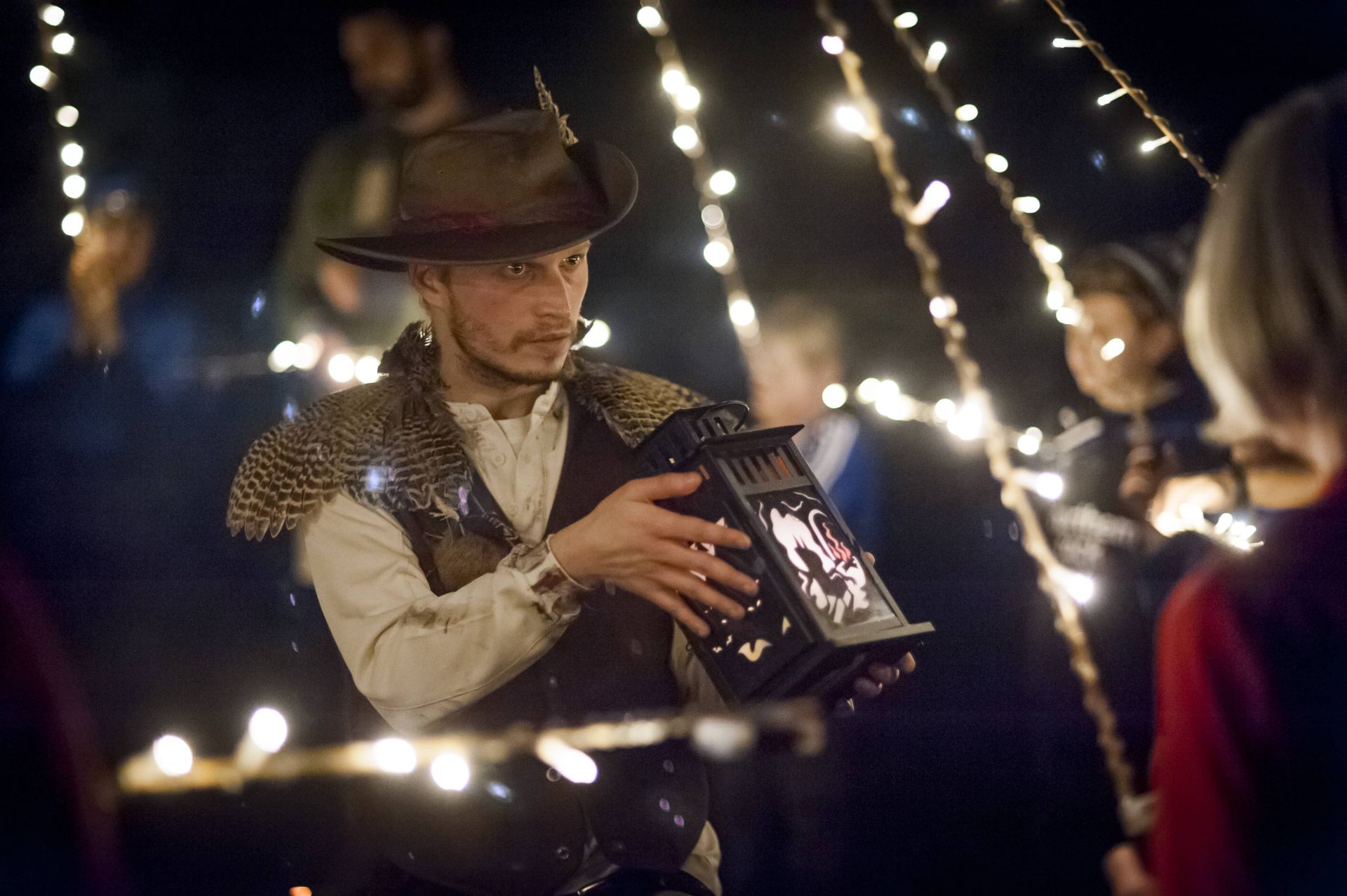 ---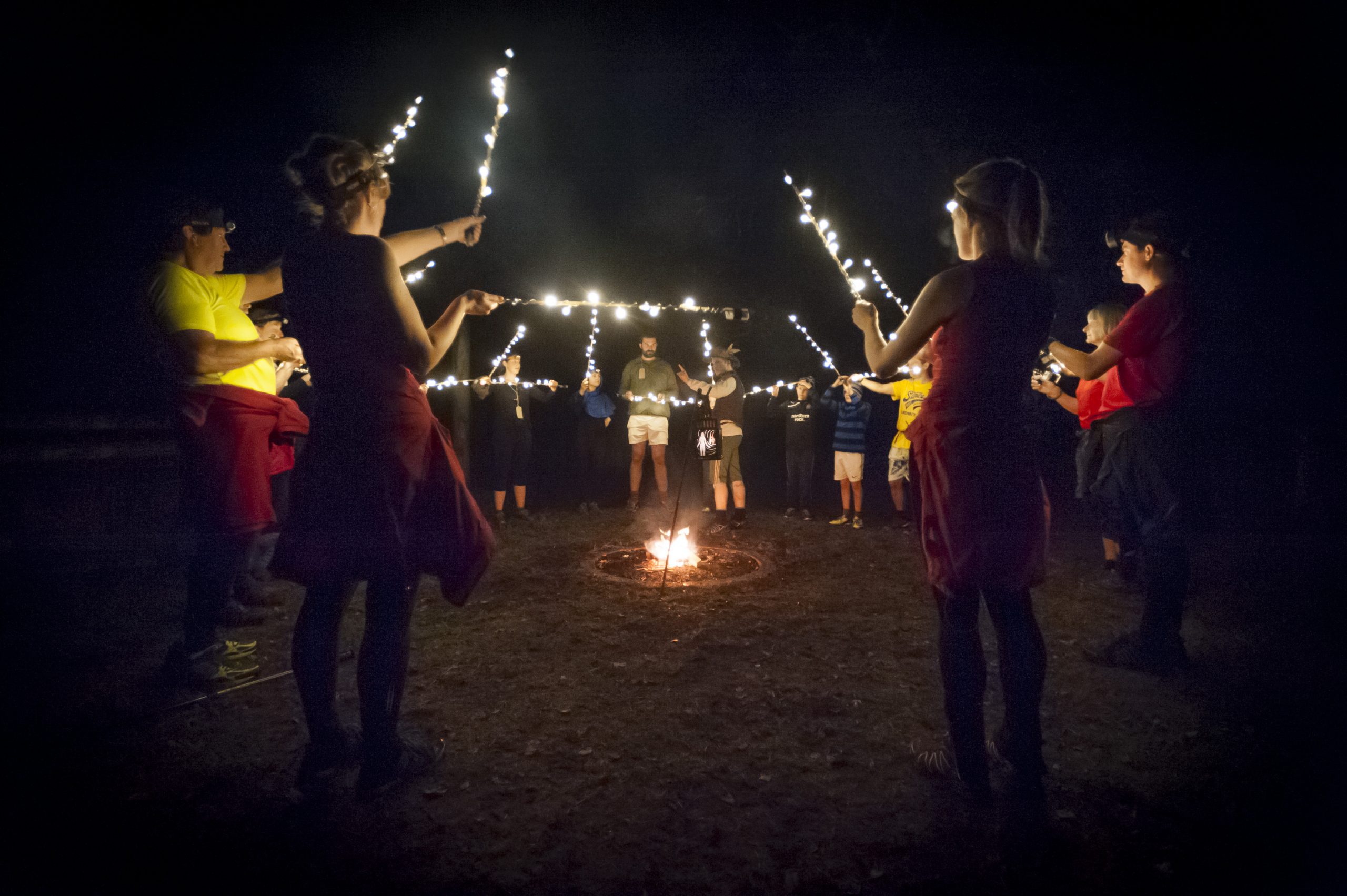 ---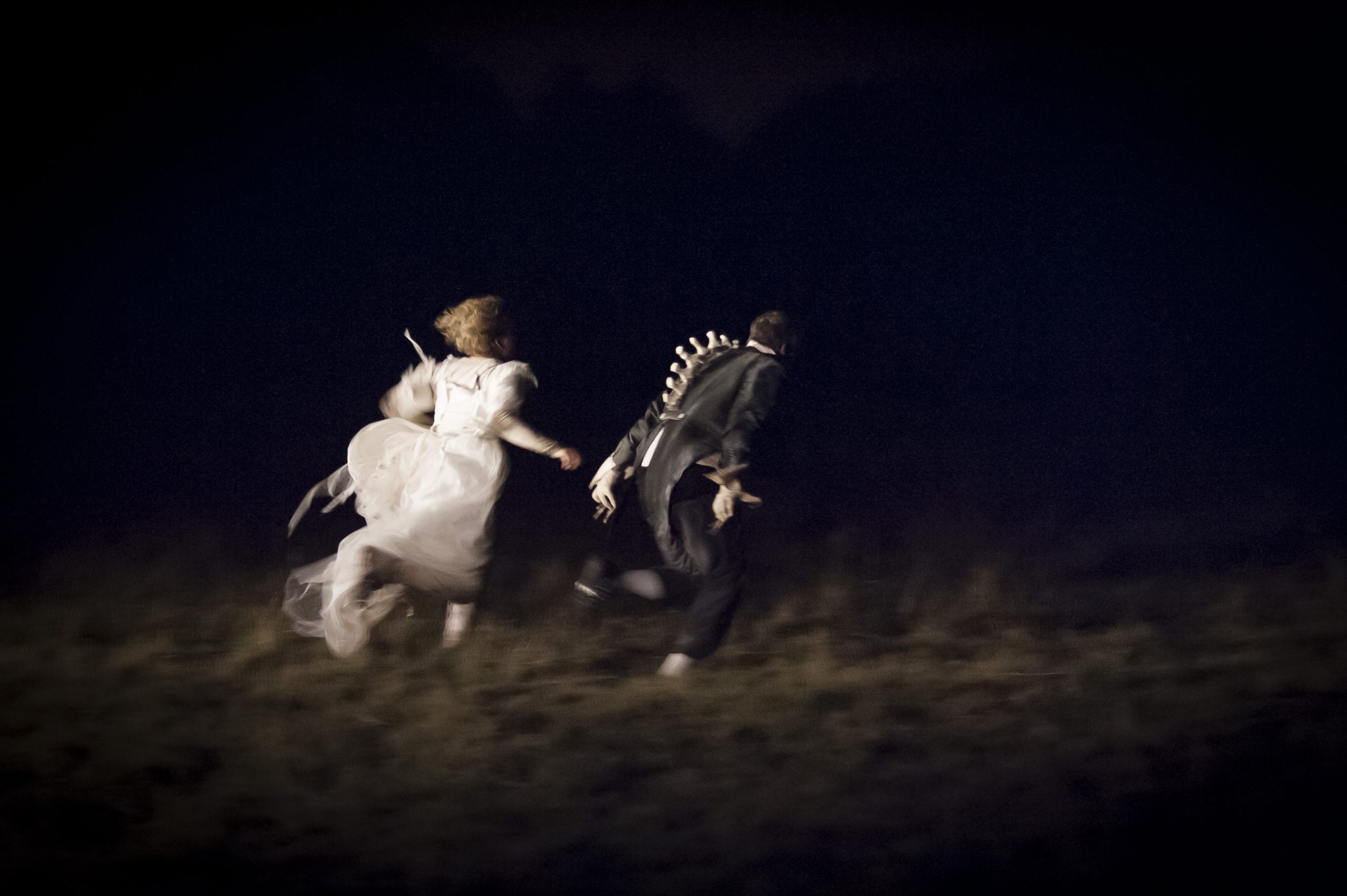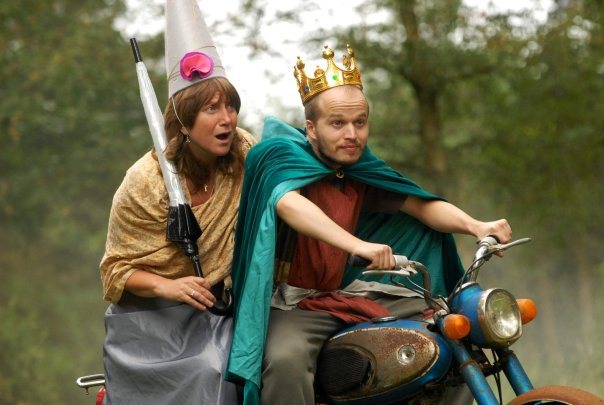 ---
Where it began for Burn the Curtain – based on the book Henry's Quest by Graham Oakley. Set in a future where nature has reclaimed the planet, a young knight called Henry embarks on a quest for a strange substance known as petrol - a mysterious elixir that will make the old cars move once more. Performed in Haldon Forest.